Handcrafted Soap
Cold-processed soap made with a blend of saponified vegetable oils and spring water, with the naturally antibacterial benefits of beeswax and moisturizing raw honey.
FREE SHIPPING- Handcrafted Soap made with honey and beeswax, any twelve soaps from our shop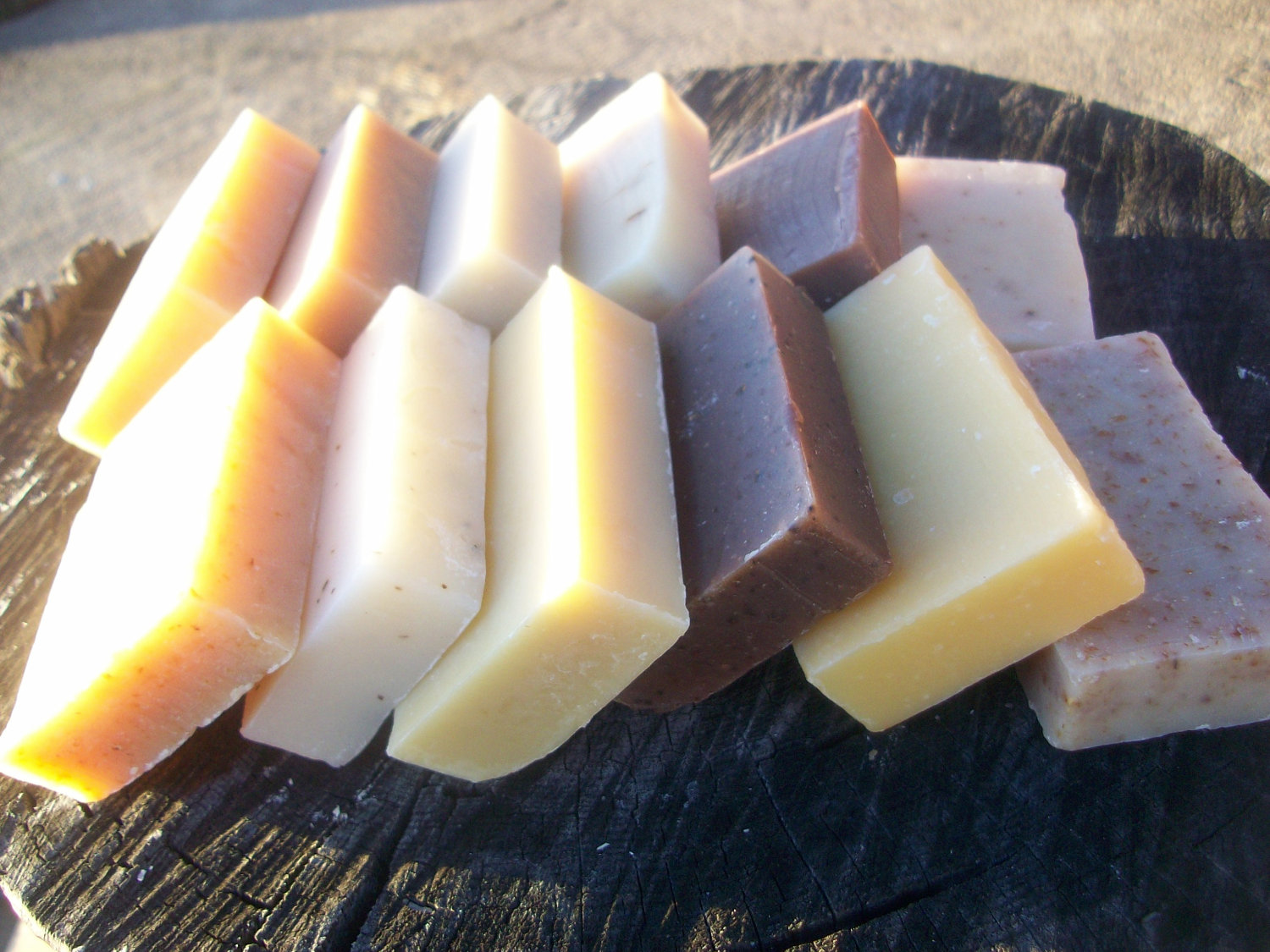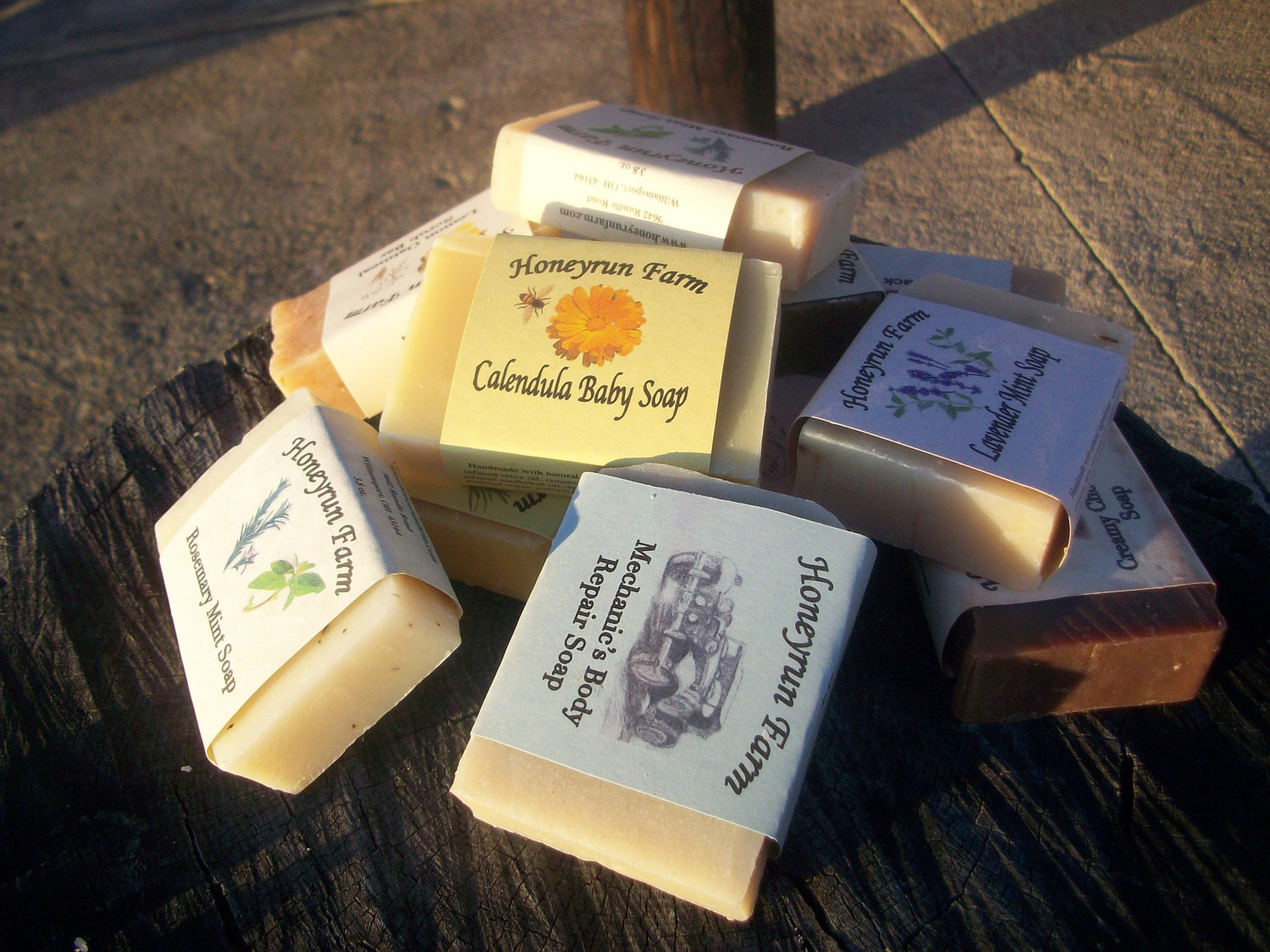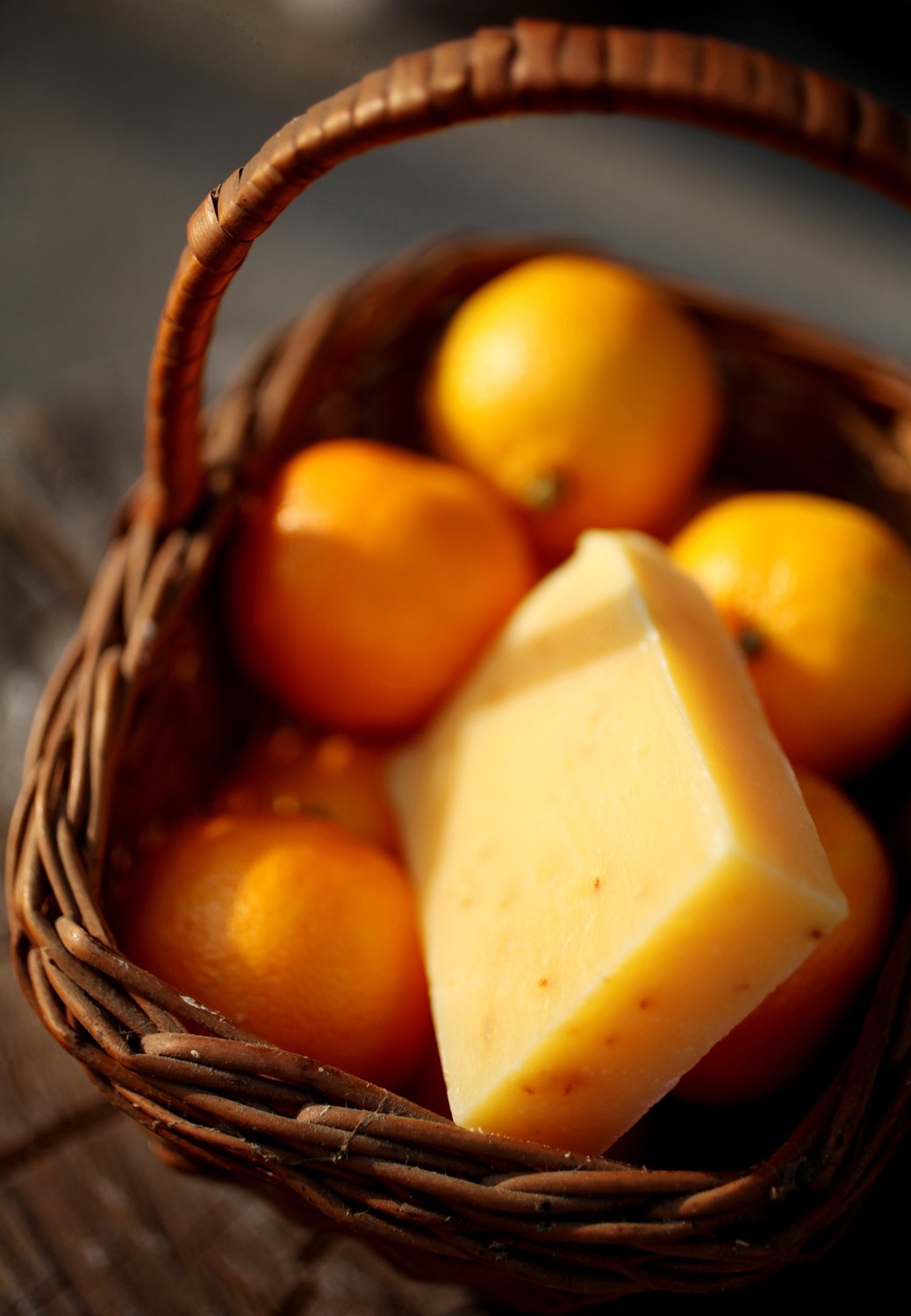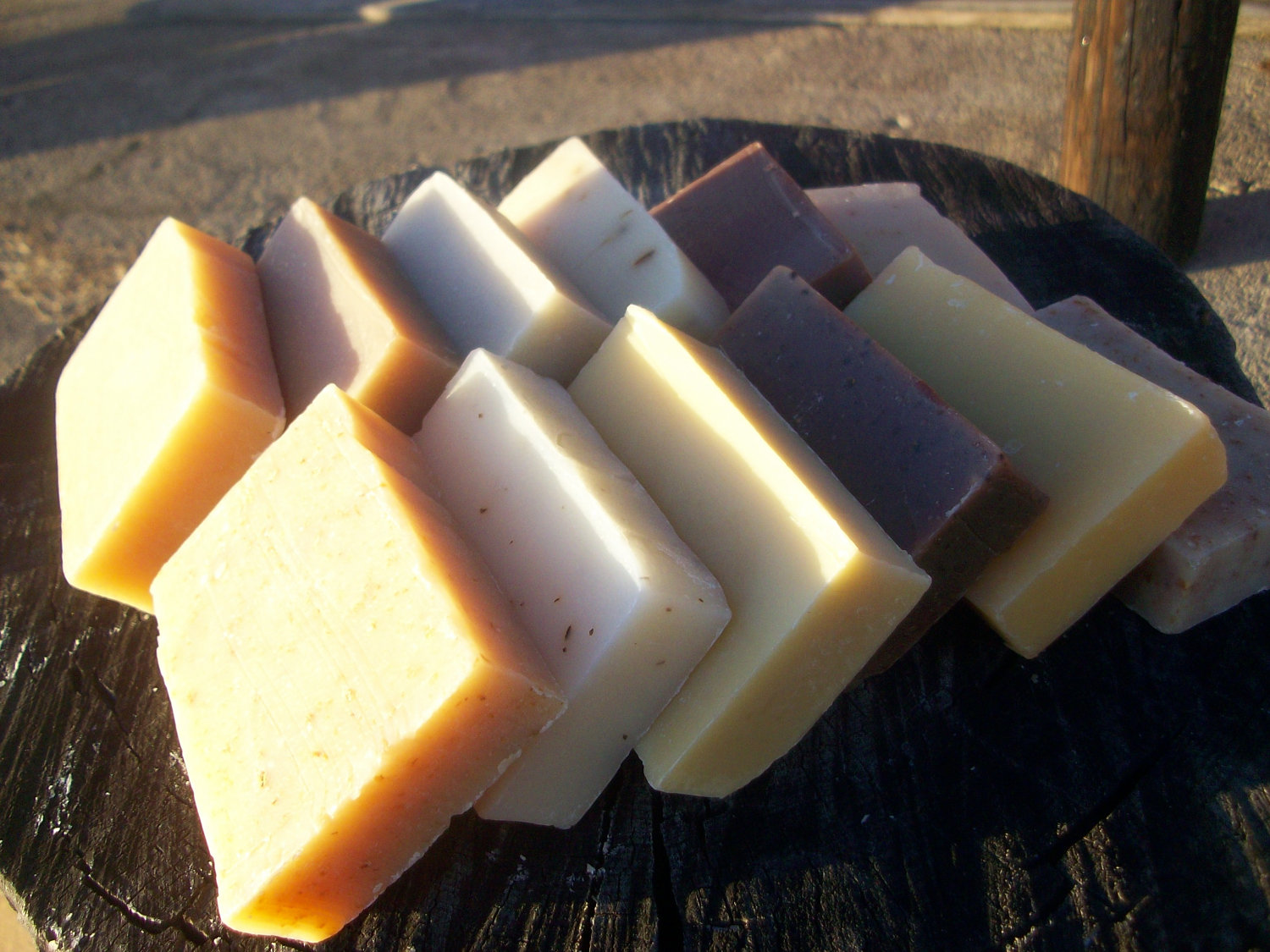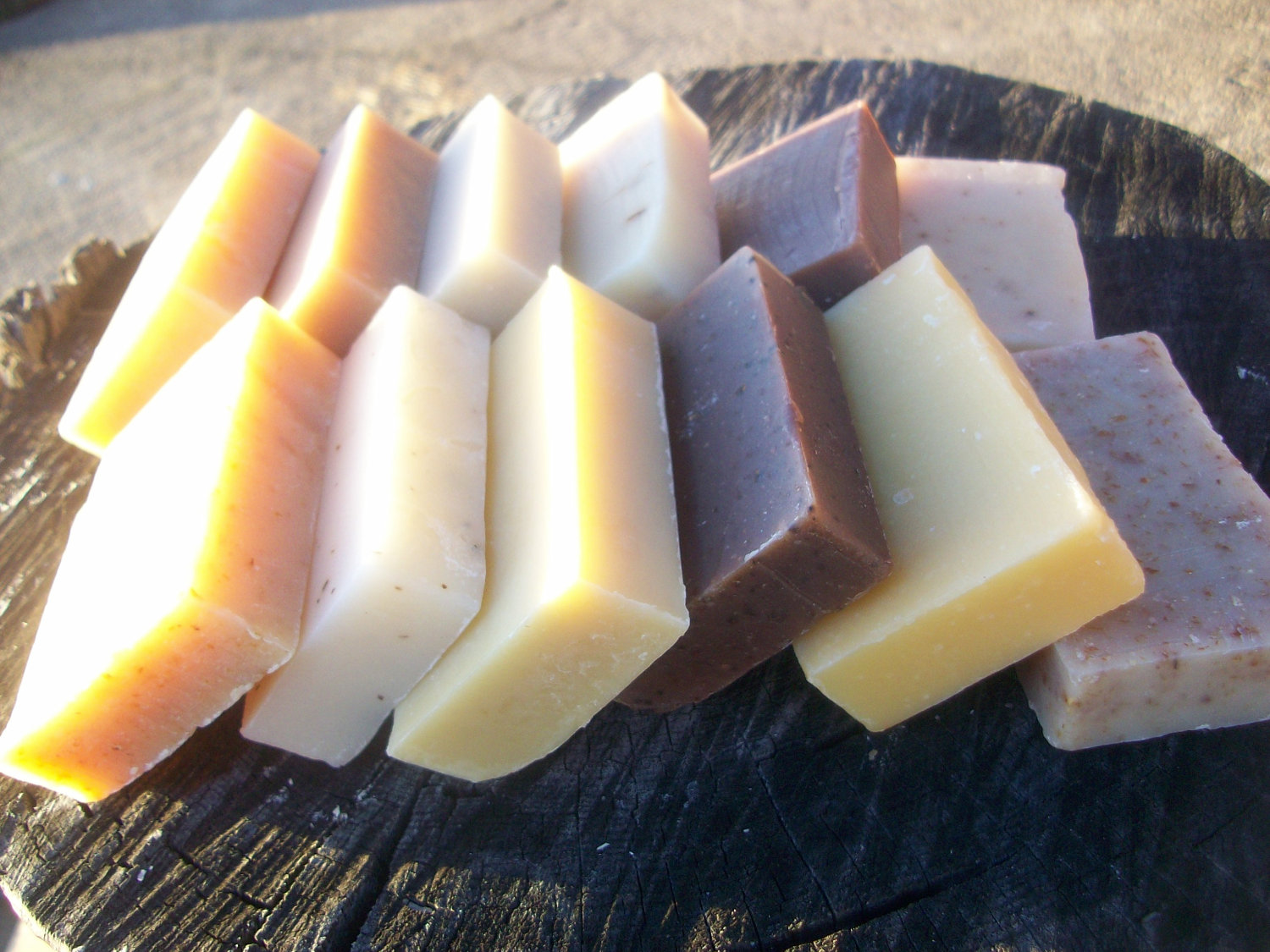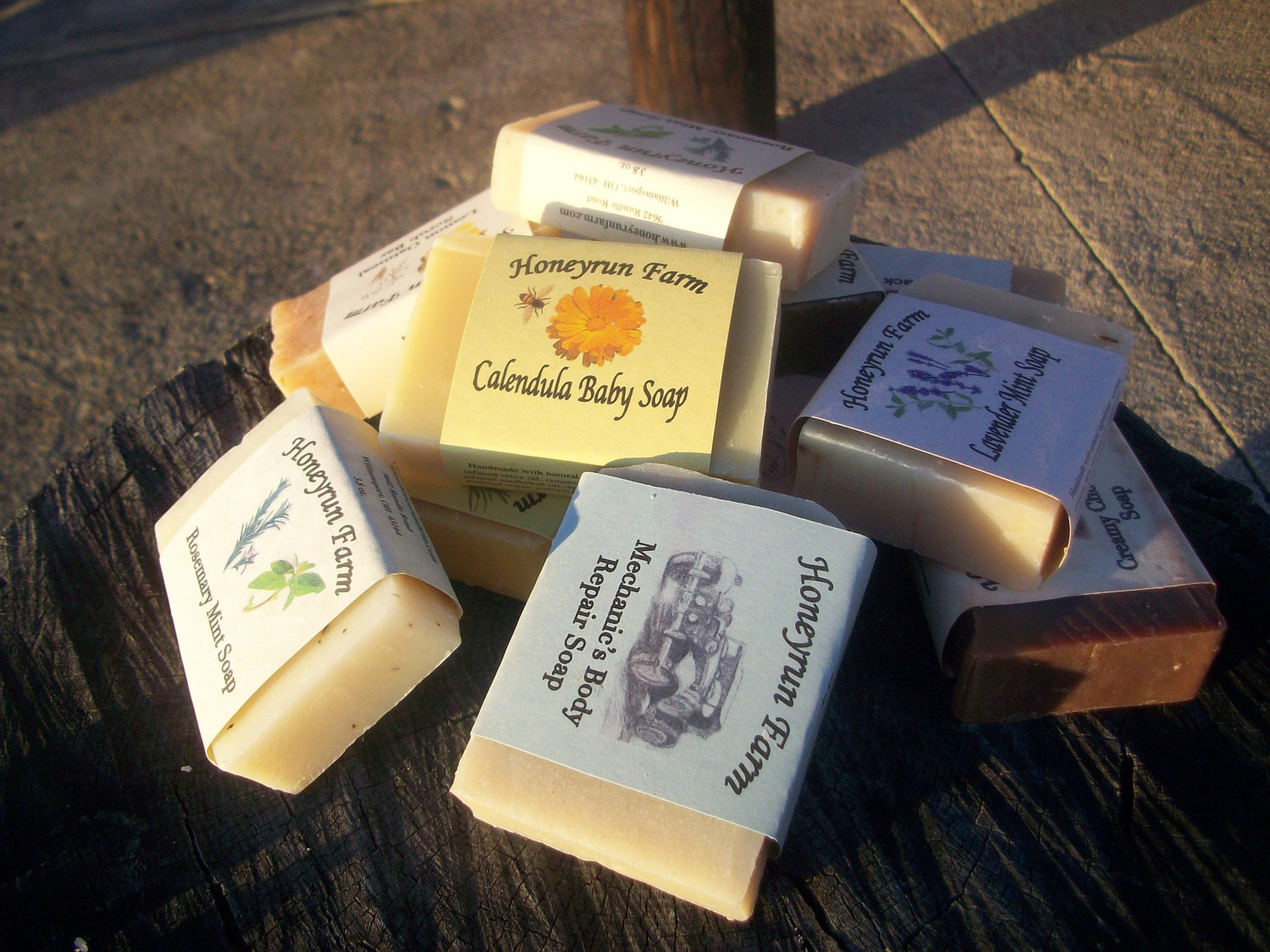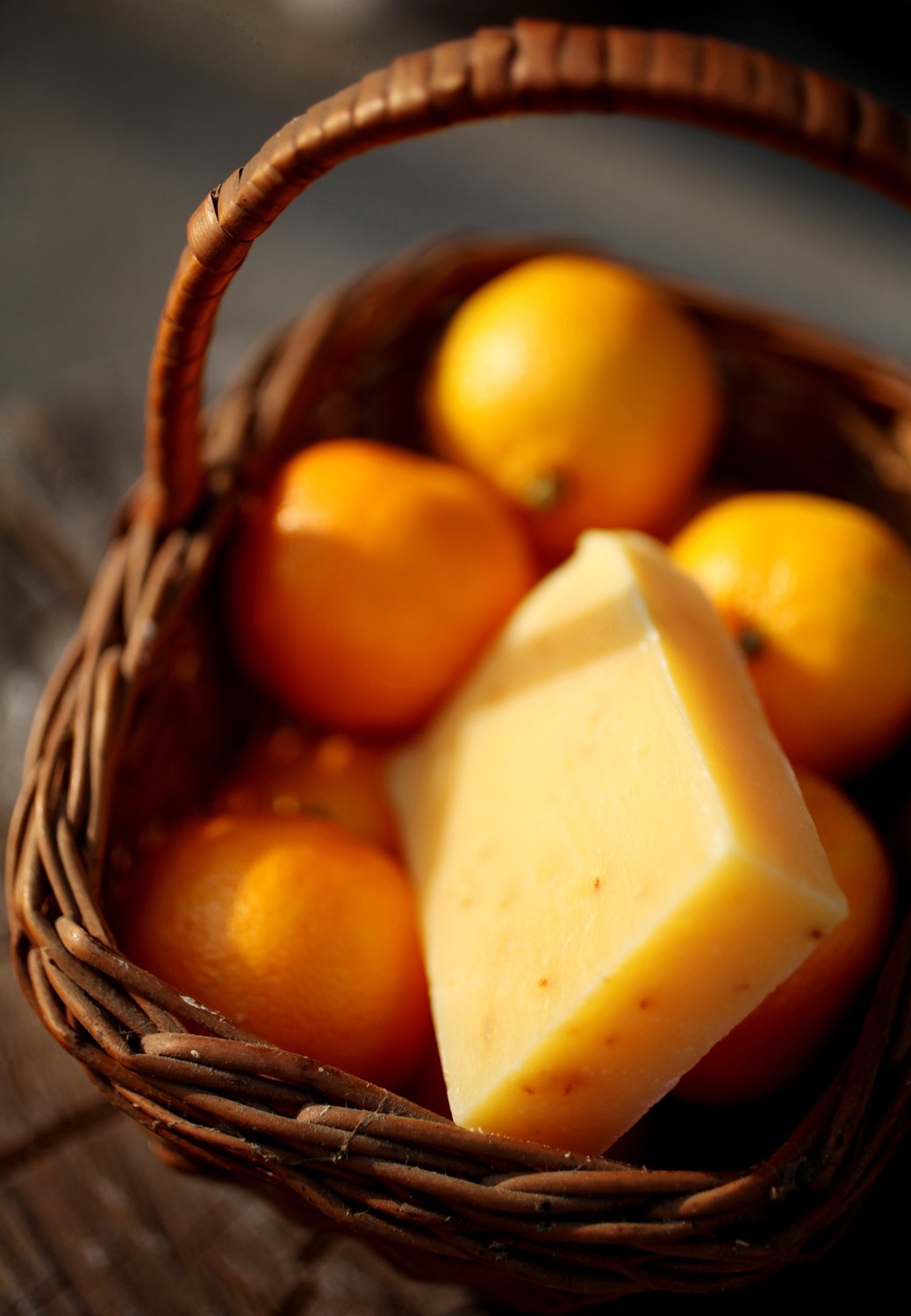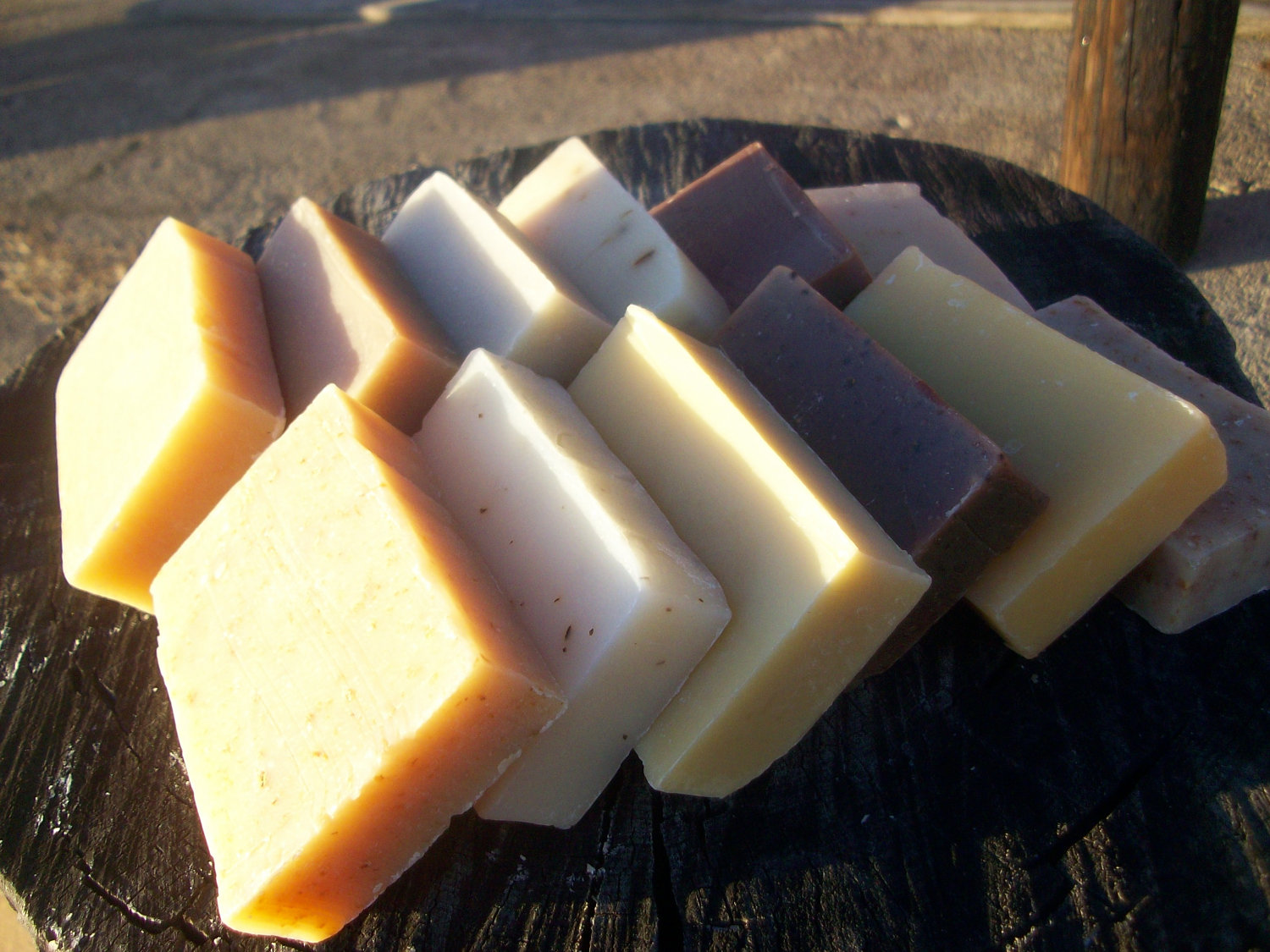 FREE SHIPPING- Handcrafted Soap made with honey and beeswax, any twelve soaps from our shop
Pick any twelve varieties of soap from our store, include which varieties you want in the comments section when you check out, and receive FREE SHIPPING when you purchase this listing! (Shipping charges will still apply for other items purchased, however the soap still ships for free)
*Please note- due to limitations of our web design platform, we are unable to instruct our website to not charge shipping for this one item. We will manually refund your shipping charges for this item at the time we print your label. Sorry for the inconvenience!

The available varieties are:

Lavender
Mechanic's Body Repair Soap
Gardener's Soap
Calendula Baby Soap (unscented, for sensitive skin)
Rosemary Mint
Refreshing Mint
Honey, Oat and Wheat Bran (unscented aside from real oats and wheat)
Green Tea
Apple Jack
Honey Harvest
Goat's Milk and Honey (unscented, great for sensitive skin)
Lavender Mint
Patchouli
Lavender Patchouli
Peppermint Tea Tree Wake Up Bar
Lemongrass
Lemon Oatmeal Scrub Bar
Lavender Mint
Chocolate
Cinnamon Spice
Cedar Forest
Woodland Fir
Activated Charcoal (with Rosemary and Eucalyptus essential Oil)
Rose Clay (with Lavender and Orange Essential Oil)
Five Clay
Tangerine Citrus
Eucalyptus Mint
Castile (100% Olive Oil base, great for sensitive skin)
Lemon Eucalyptus
Bergamot Grapefruit
Orange Blossom Honey Soap
Vanilla
Pumpkin Spice
Tea Tree Facial Soap
Oakmoss and Clay Shaving Soap
Sea Spray
Lilac Blossom


Our soap is made using the old-fashioned cold process method; mixing a blend of vegetable oils with spring water and lye, and finishing it off by adding our own beeswax and honey from our beehives here at Honeyrun Farm. The added honey is a natural humectant, drawing moisture to your skin. We cure each bar for four weeks to ensure a long lasting bar of natural soap. Each bar is guaranteed to be 3.8 ounces, although most are well over 4 ounces each.