Gift Packages and Clothing
Lavender Gift Package - Soap, Honey, and Candles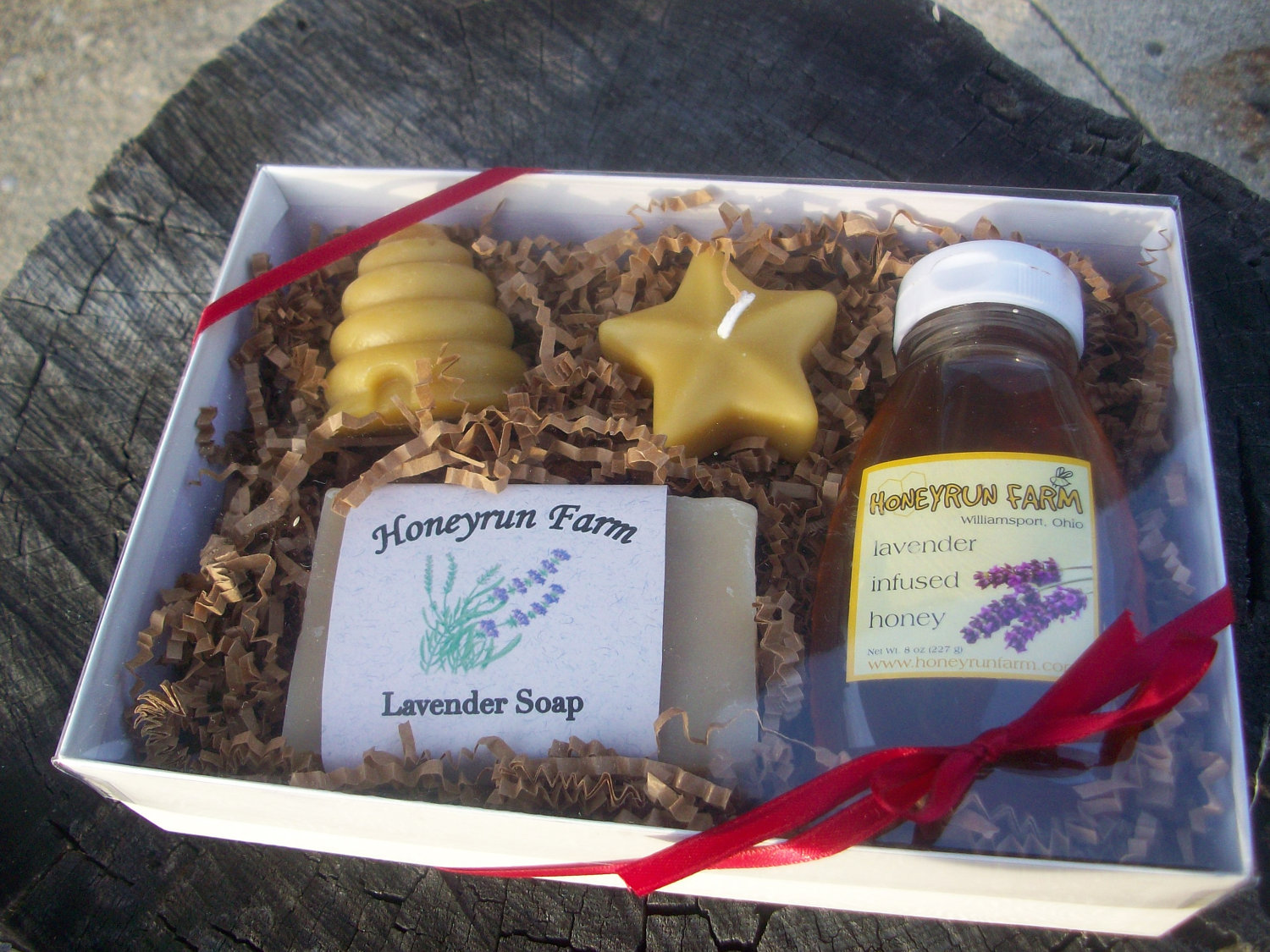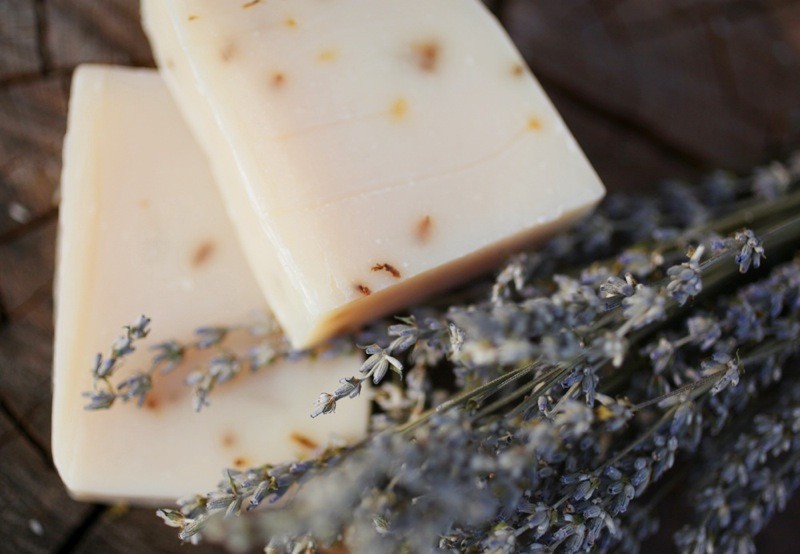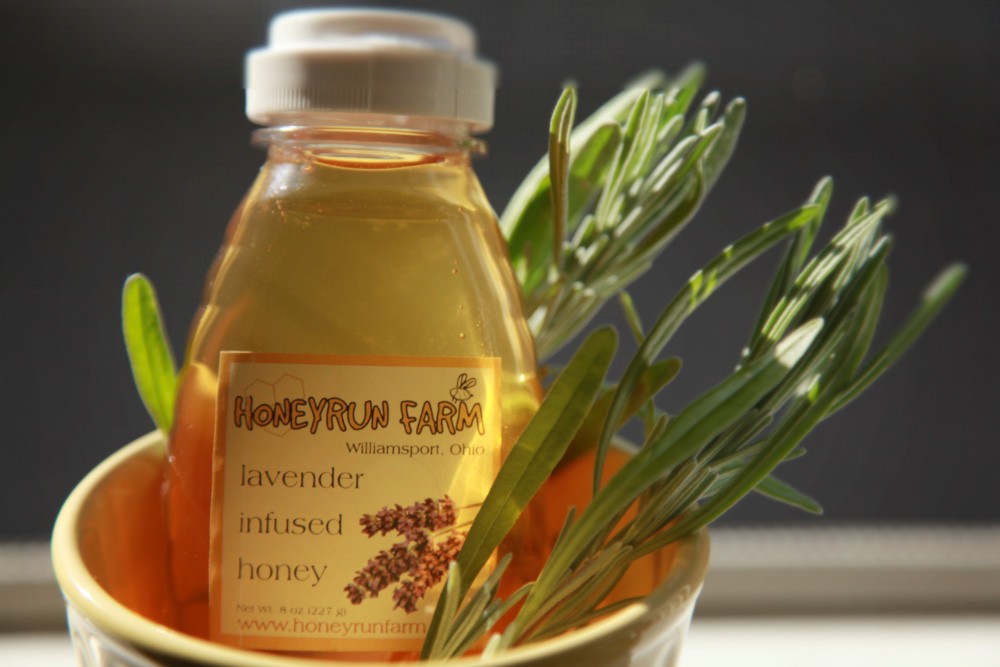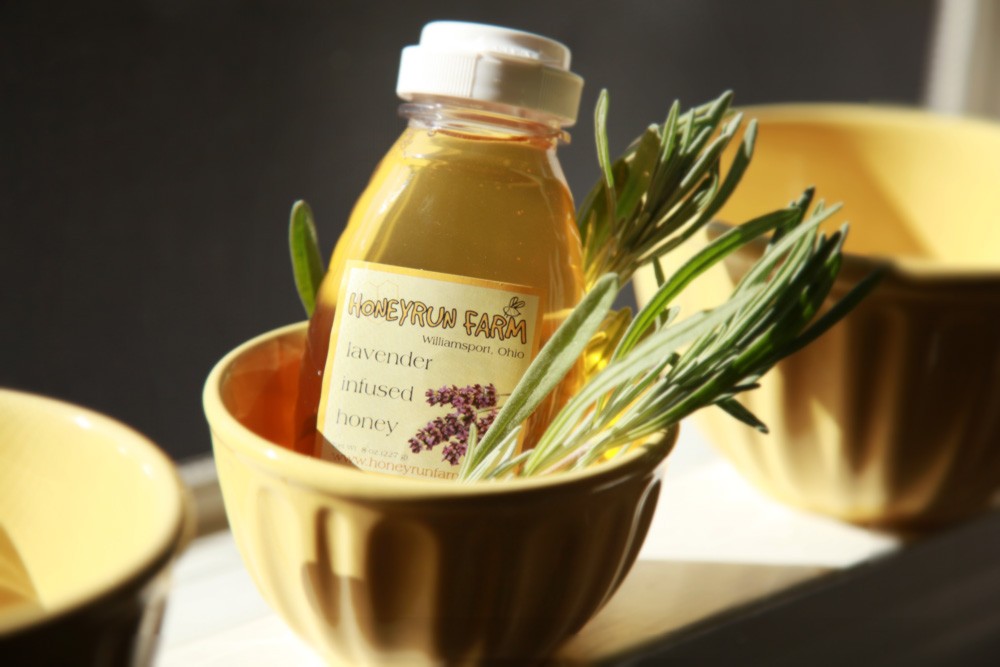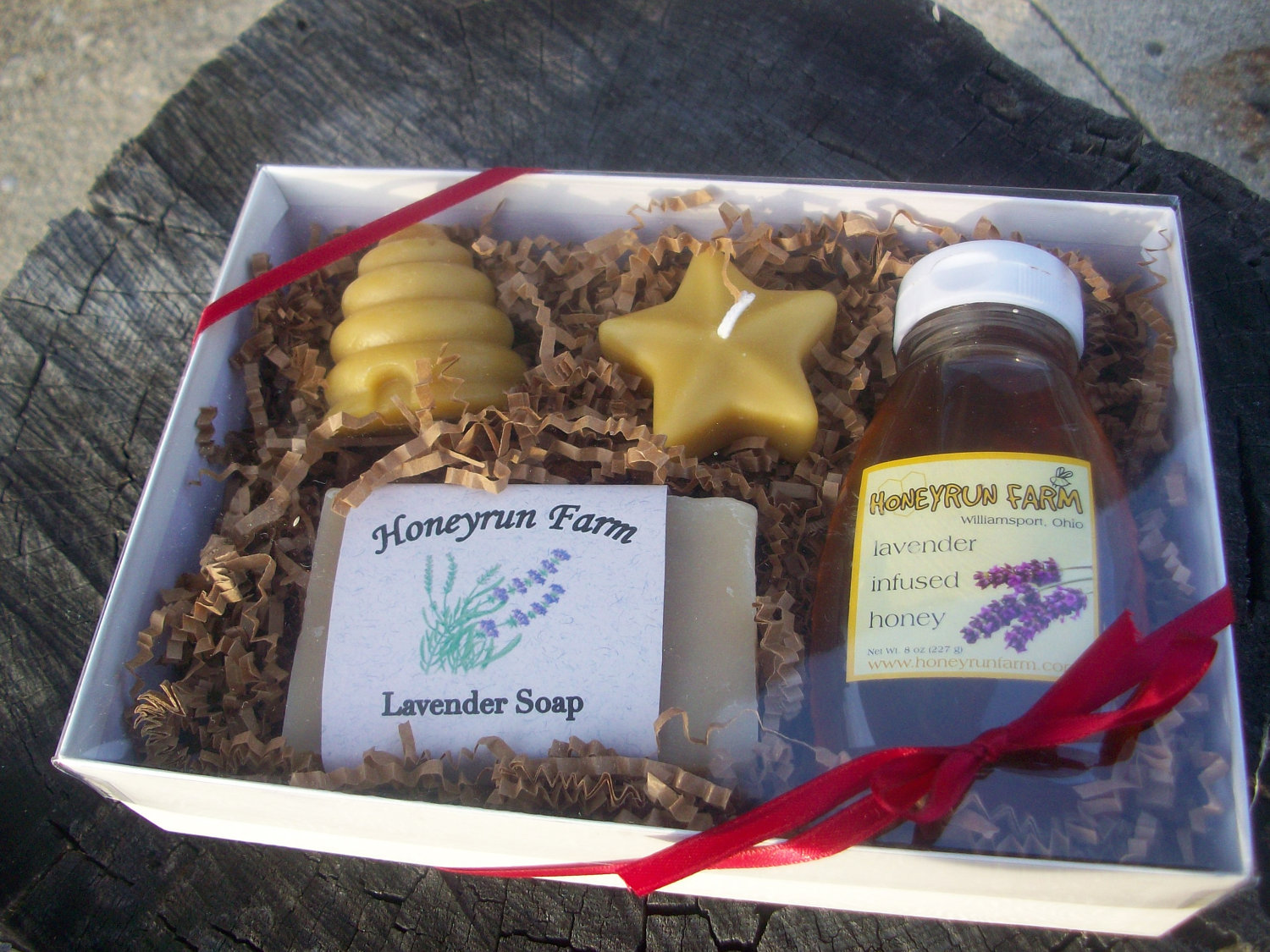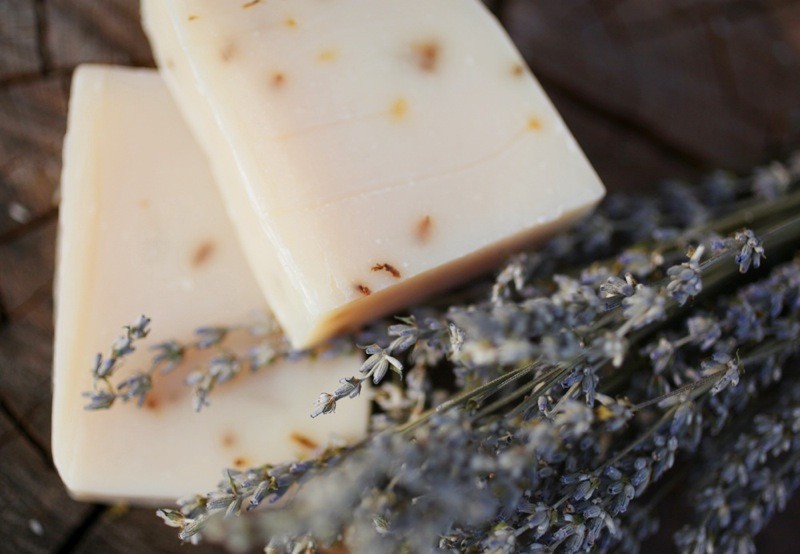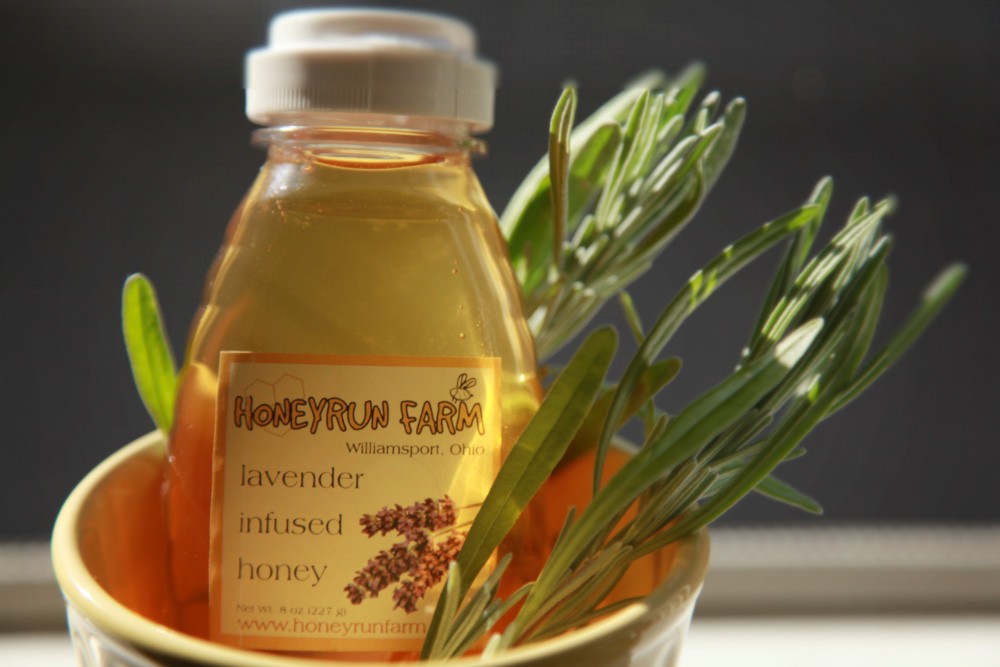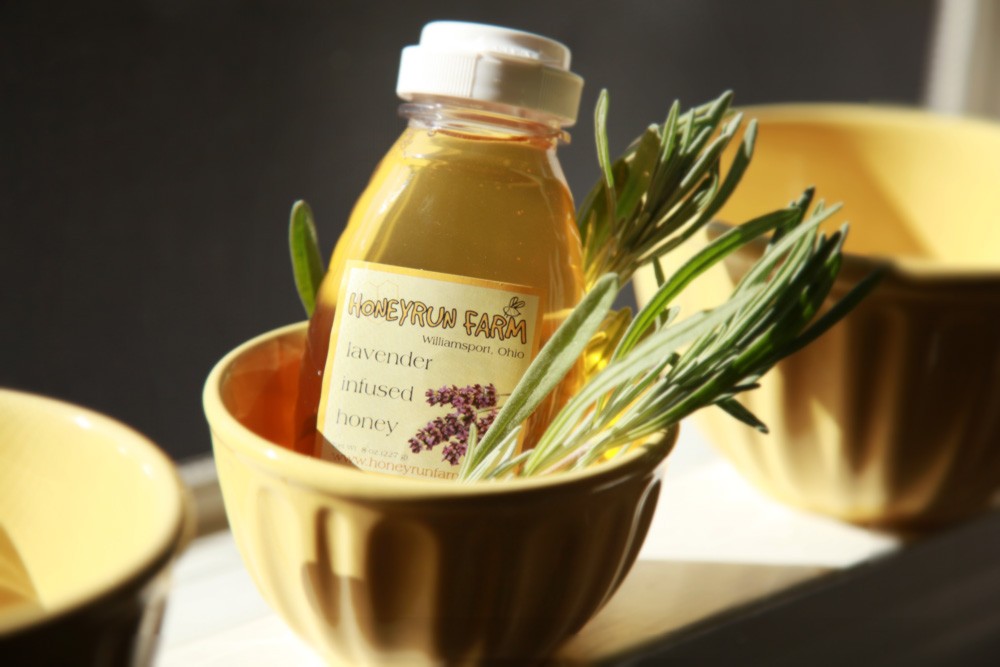 Lavender Gift Package - Soap, Honey, and Candles
Here's a variety package for those who love pure, natural, products... and the scent of Lavender. It comes wrapped in a gift box, tied with a ribbon. The set includes an 8 oz. Lavender Infused Honey, 3.8 oz. bar of Lavender Soap, and 2 beeswax candles (one hive, one star shaped).

Product Descriptions:

Lavender Infused Honey: Pure raw honey steeped with our own homegrown Lavender buds creates a delicious infusion that is great in tea, on biscuits or toast, or enjoyed by the spoonful. The lavender provides a subtle, delicate herbal flavor that is floral and earthy; not overpowering. Our customers love using it in their herbal tea.

Lavender Soap: - Lavender has been known to calm the nerves, promote restfulness, ease anxiety, and heal skin sores. Our soap is made using the old-fashioned cold process method; mixing a blend of vegetable oils with spring water and lye, and finishing it off by adding our own beeswax and honey from our beehives here at Honeyrun Farm. Honey is a natural humectant and draws moisture to your skin. Bars are guaranteed to be 3.8 oz., but many are well over 4.0 oz eaach.

Beeswax Candles: This set includes 2 candles: A one ounce floating star candle, and a 1.75 oz. hive candle (approximately 2" tall). Beeswax has an aroma that is wholly natural and burns longer, cleaner, and brighter than other types of candles. These candles are unscented, featuring only the clean, natural, sweet aroma of pure beeswax and honey as it is harvested from our beehives. The beeswax is harvested as part of our honey extraction process during the summer, and is later cleaned, melted down, and poured into molds to create these beautiful little candles.

Honeyrun Farm produces pure, raw honey from Williamsport, Ohio. Our honey is never pasteurized or high-pressure filtered, so it retains all the vitamins, minerals, enzymes, and antibacterial properties that raw honey is known for. We are a small family farm and are committed to using no chemicals in our beehives. We harvest our honey seasonally – Spring, Summer, and Fall – to bring out the distinct floral flavors and aromas that are representative of Central Ohio wildflowers. Honeyrun Farm is special because you are buying honey directly from the beekeeper… no packers or processors involved here.