Beeswax Lip Balm- all natural, pick from 9 assorted flavors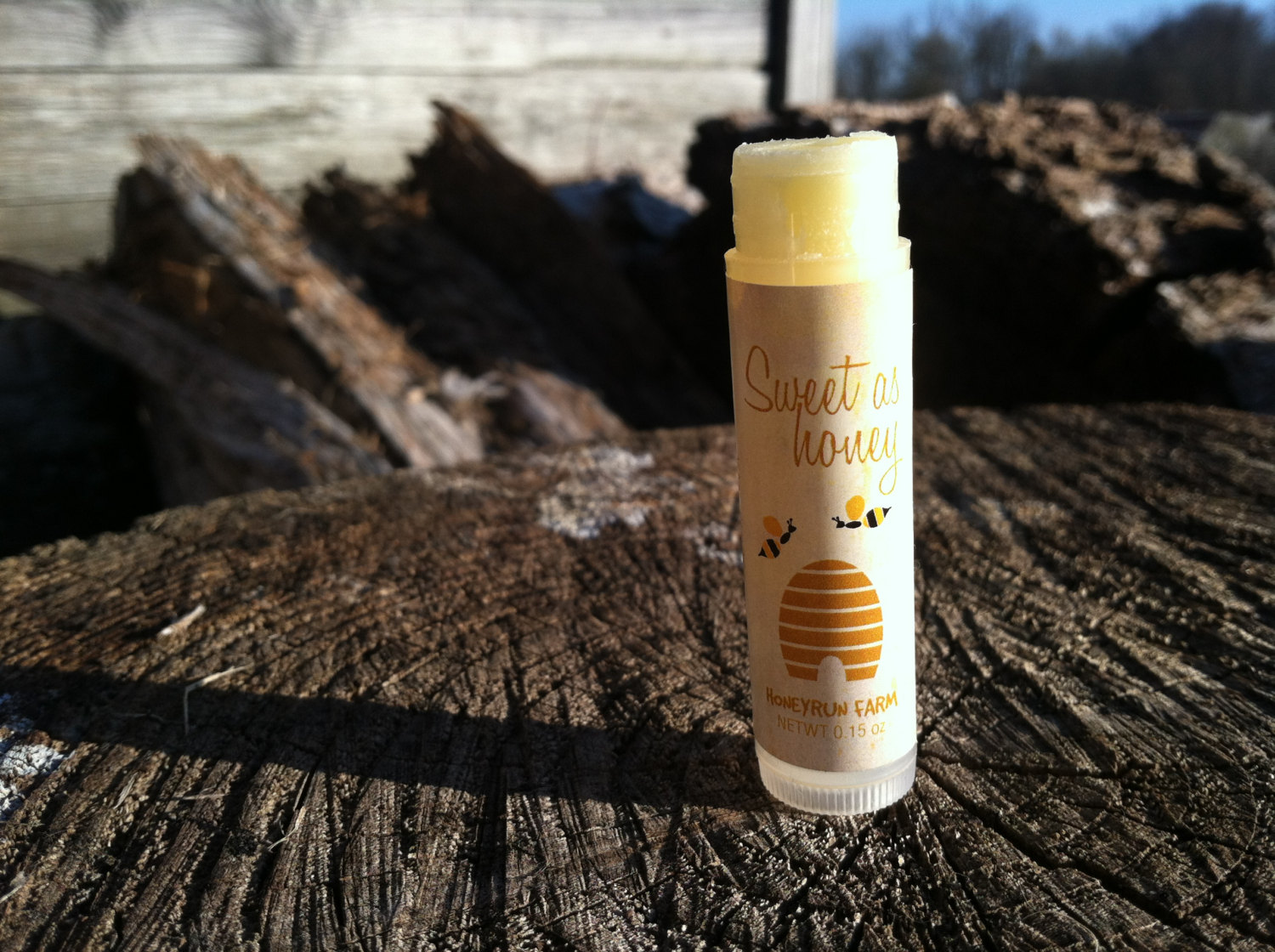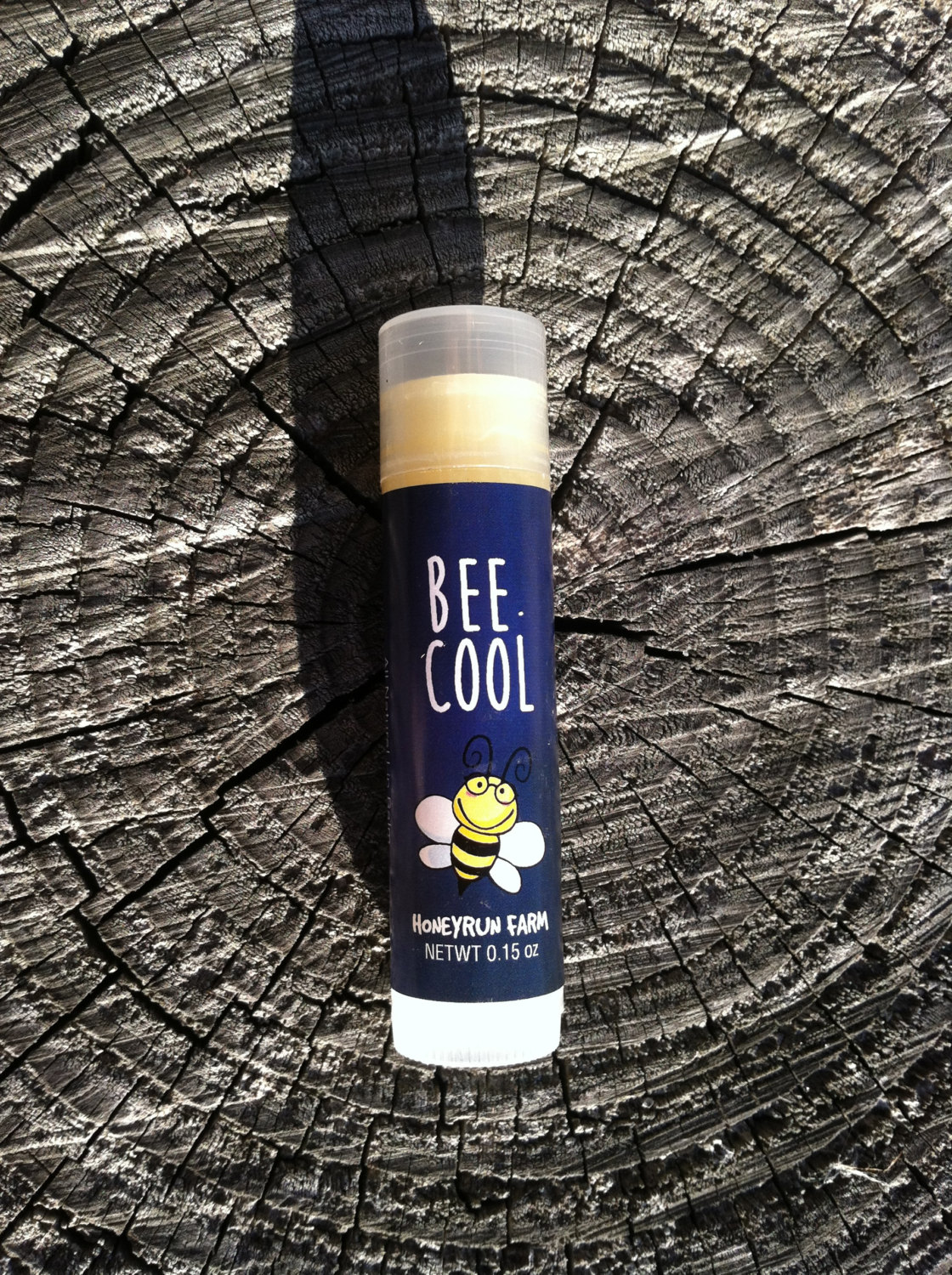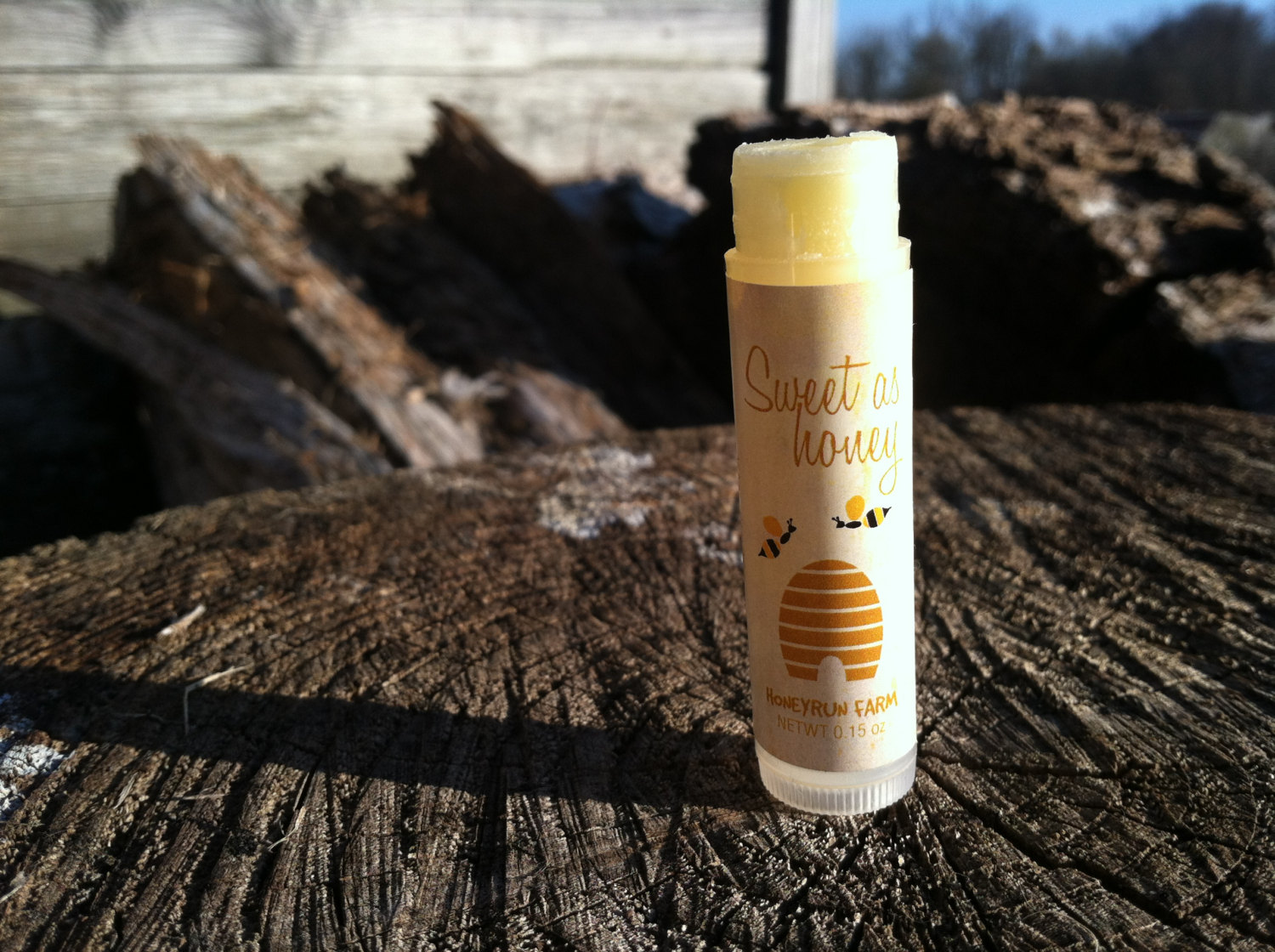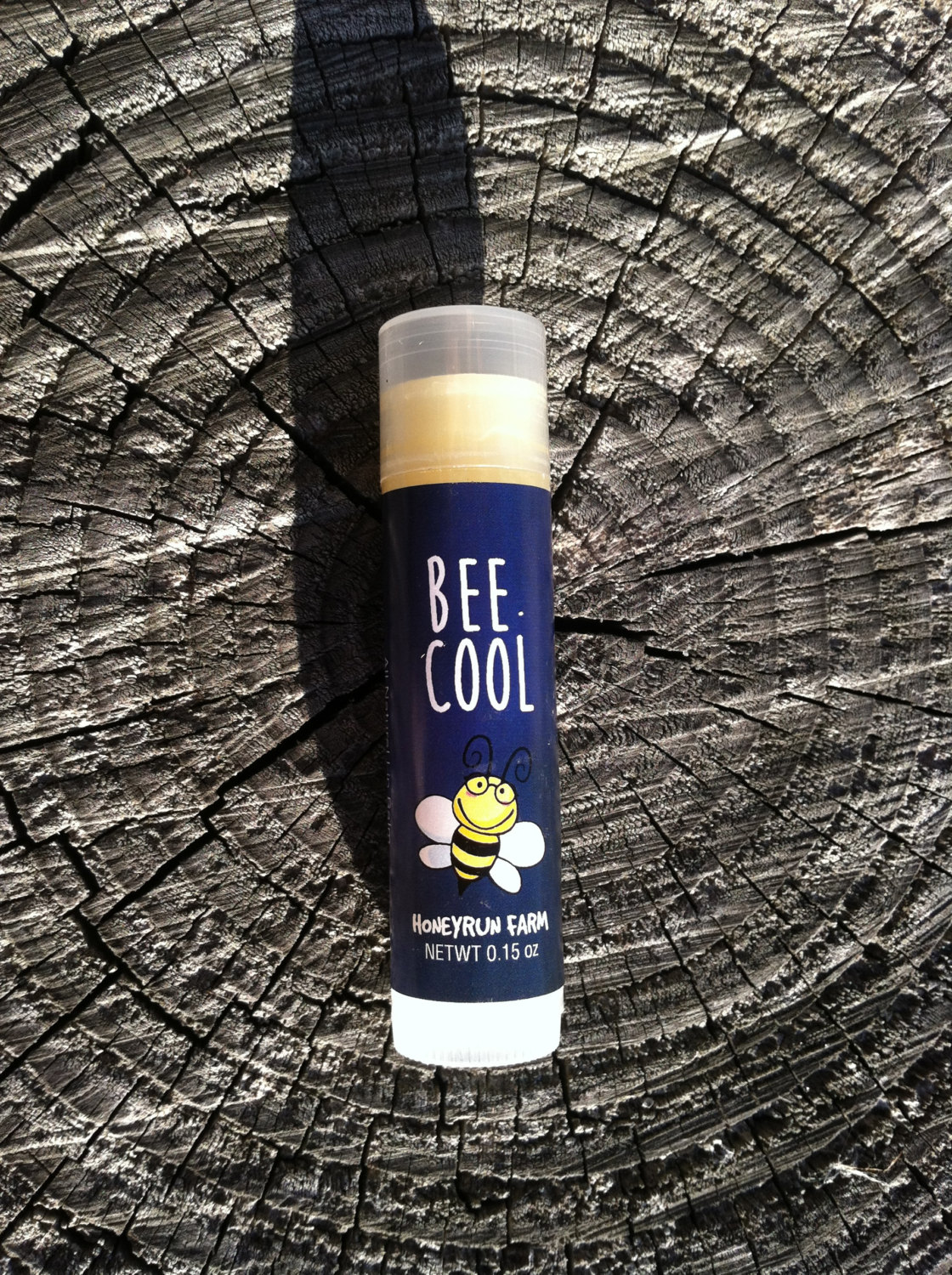 Beeswax Lip Balm- all natural, pick from 9 assorted flavors
Beeswax lip balm moisturizes and protects your lips with the natural goodness of beeswax and edible oils. Choose from 9 different flavors:

Mango
Lime
Vanilla
Coffee
Raspberry
Blackberry Pomegranate
Honey
Chocolate
Sugar Cookie

Ingredients: Apricot Kernal Oil, Coconut Oil, Beeswax, Cocoa Butter, Flavor Oil, and Vitamin E

Some of the labels also include fun little quotes and pictures, which make them great for gifting!
Coffee: Rise and Grind
Raspberry: Let it Bee
Blackberry Pomegranate: Bee Cool
Honey: Sweet as Honey
Chocolate: Forget Love, I'd Rather Fall in Chocolate
Sugar Cookie: Gimme Some Sugar

The lip balms are available in the traditional .15 oz size lip balm tubes. We use beeswax from our own honey extraction process and everything is made right here on our farm.

If you are interested in a large quantity of lip balms to use as favors at a party or event, just let us know!

Some customer comments:
"This lip balm is so smooth! The best I've found!"
"Blackberry pomegranate is my favorite. Nice and sweet, but not overpowering on flavor."