Pure raw comb honey - straight from the beehive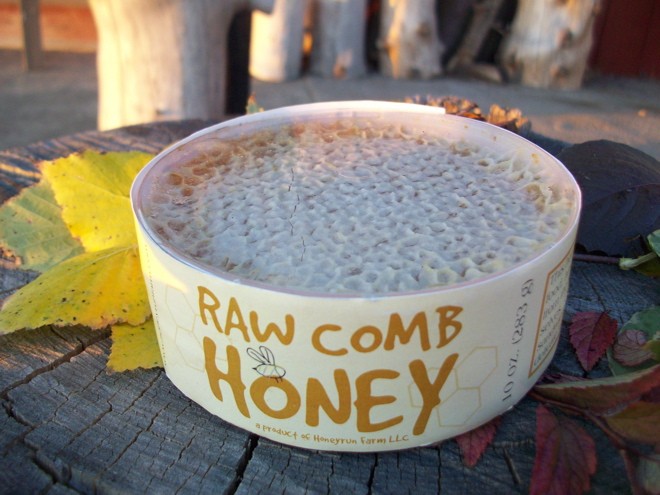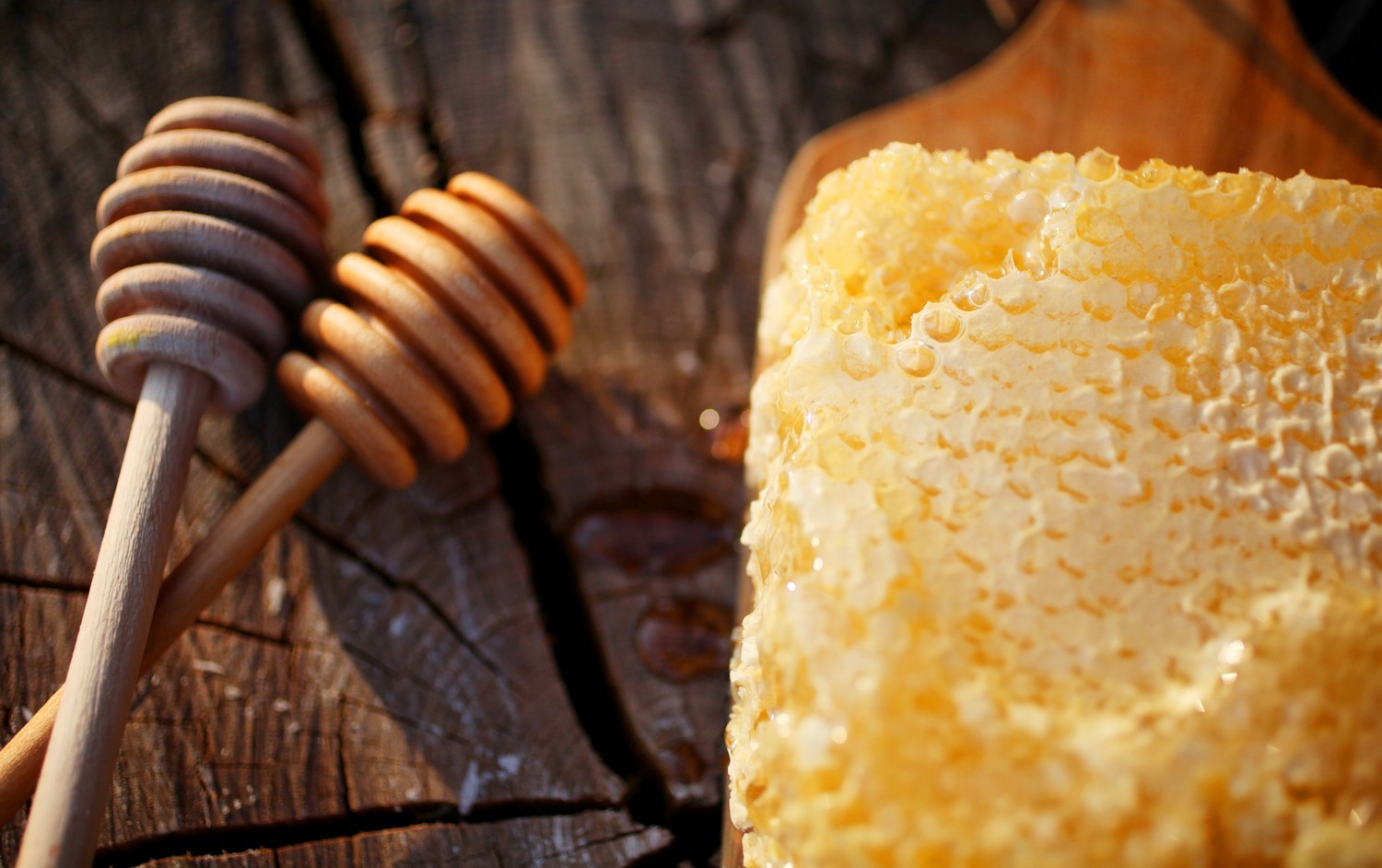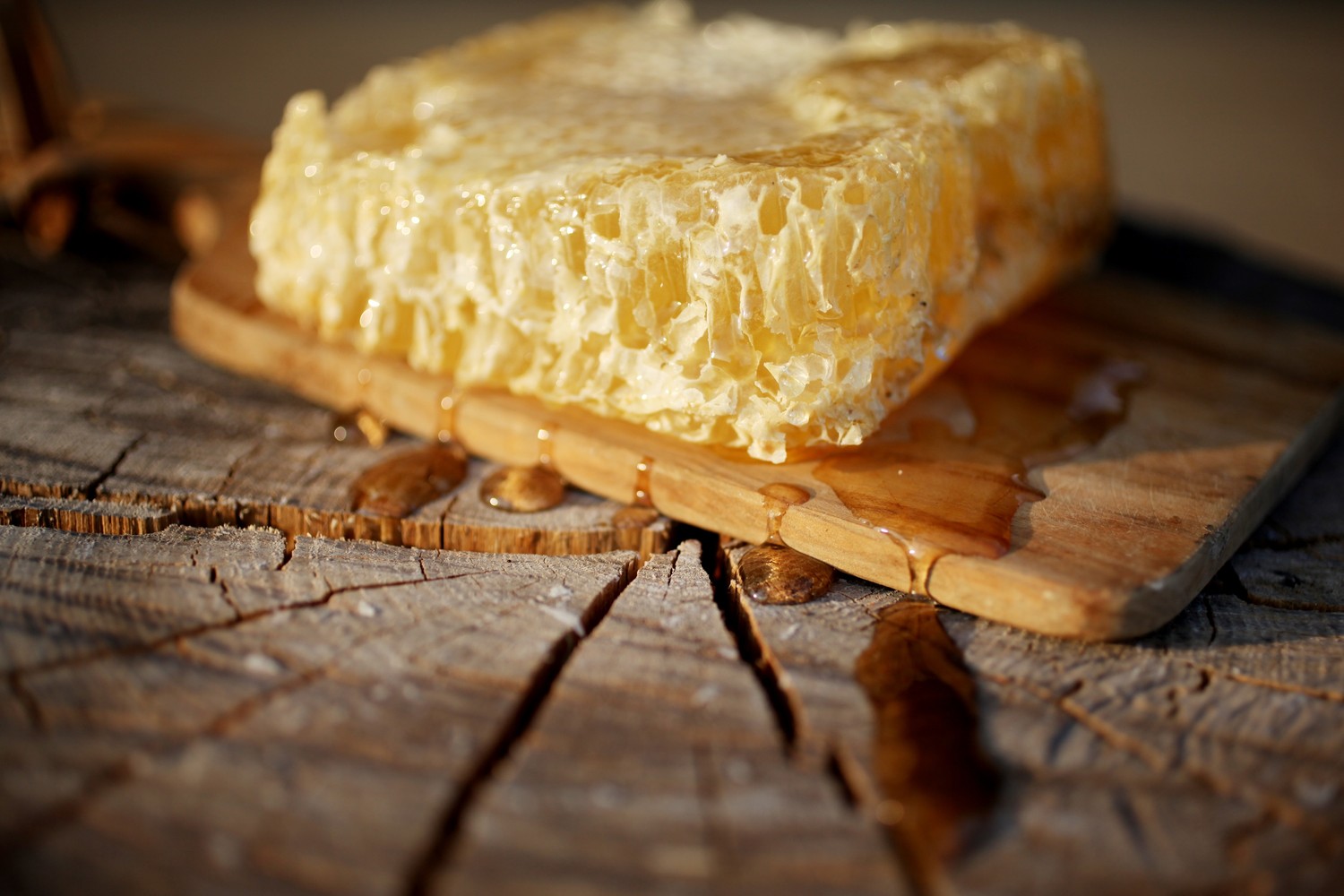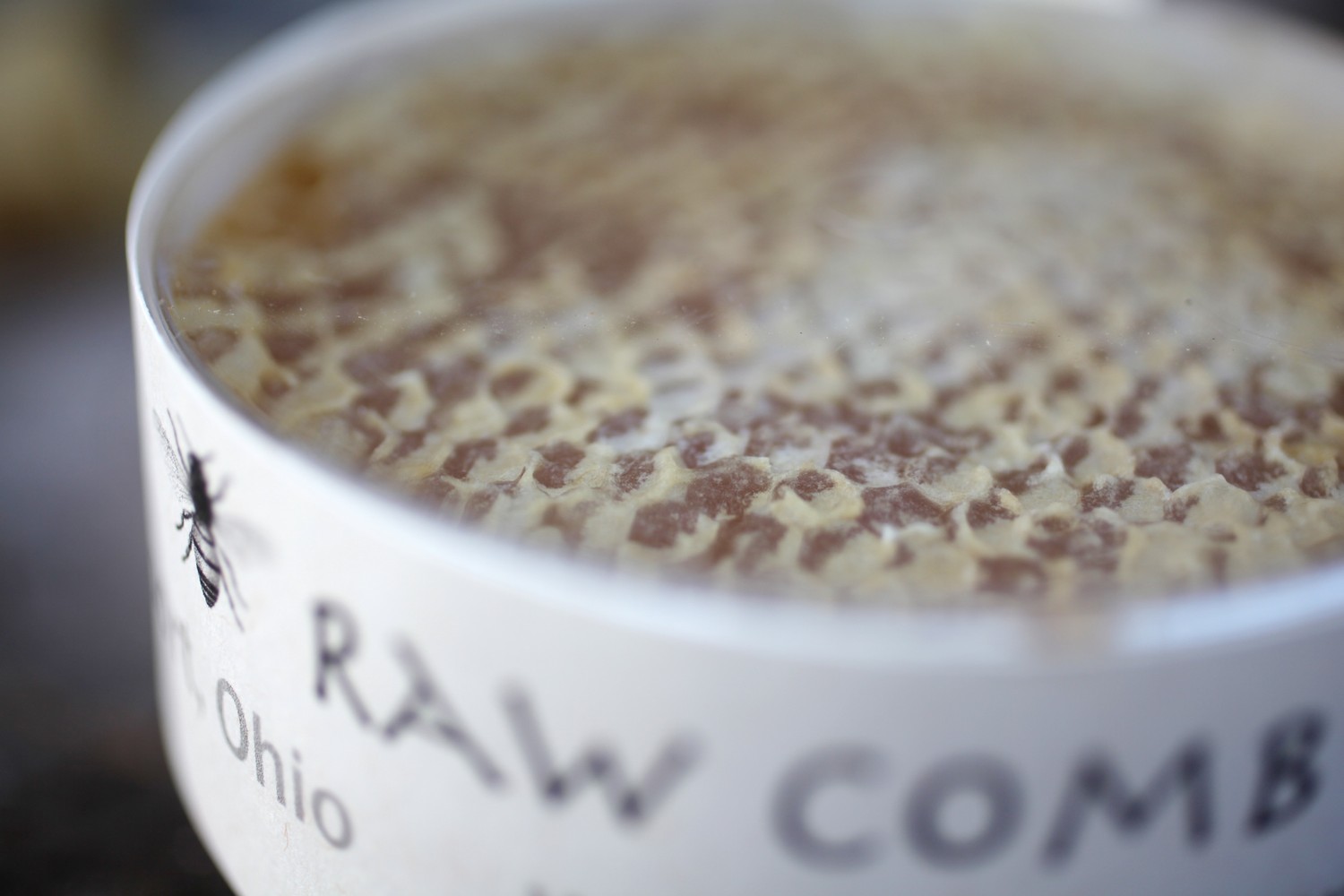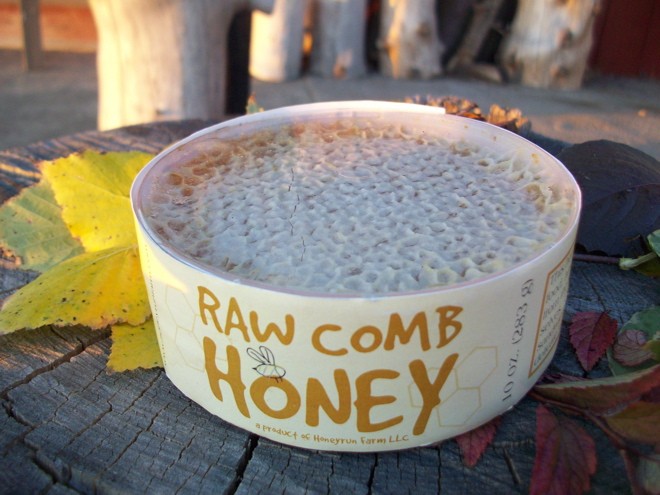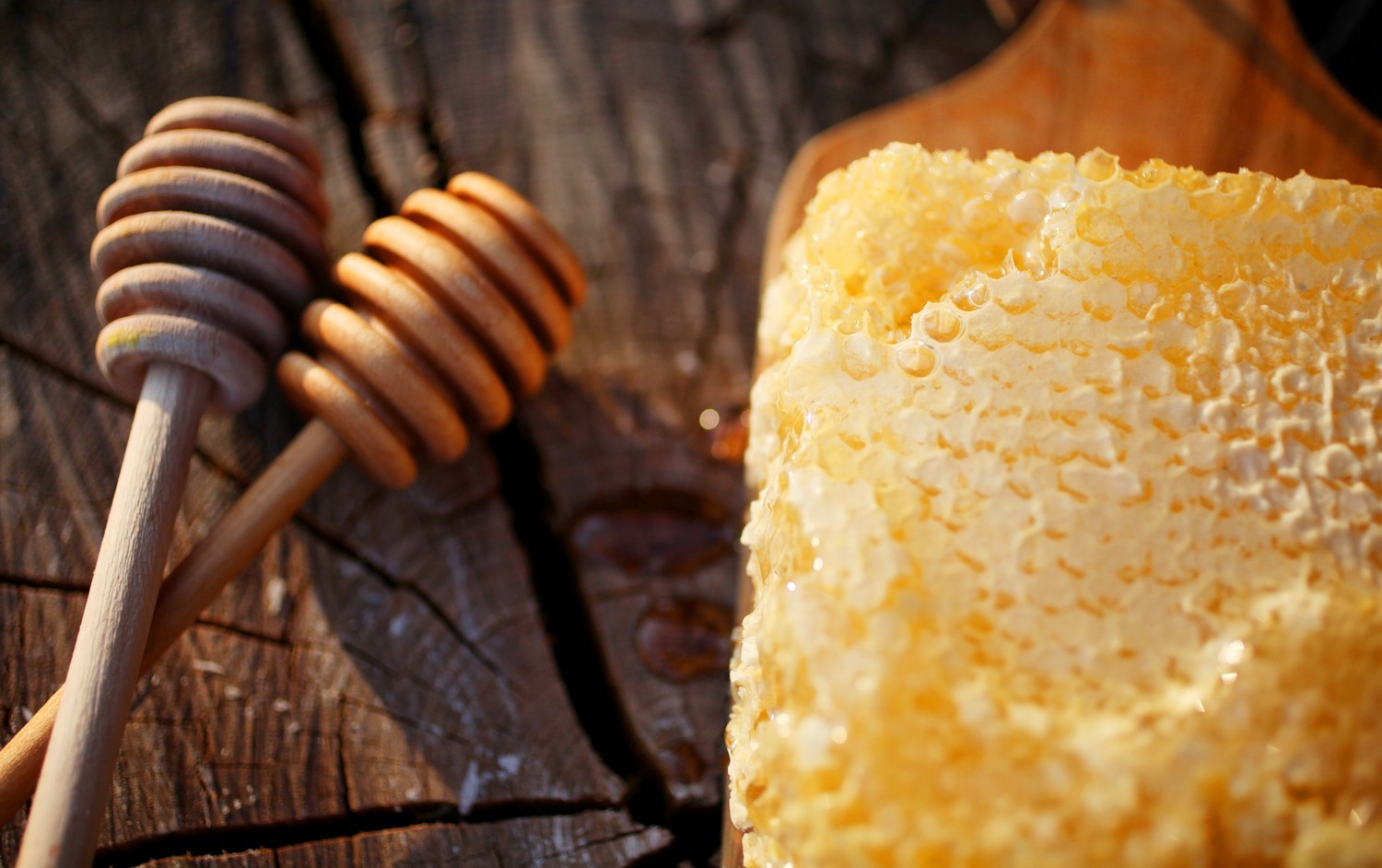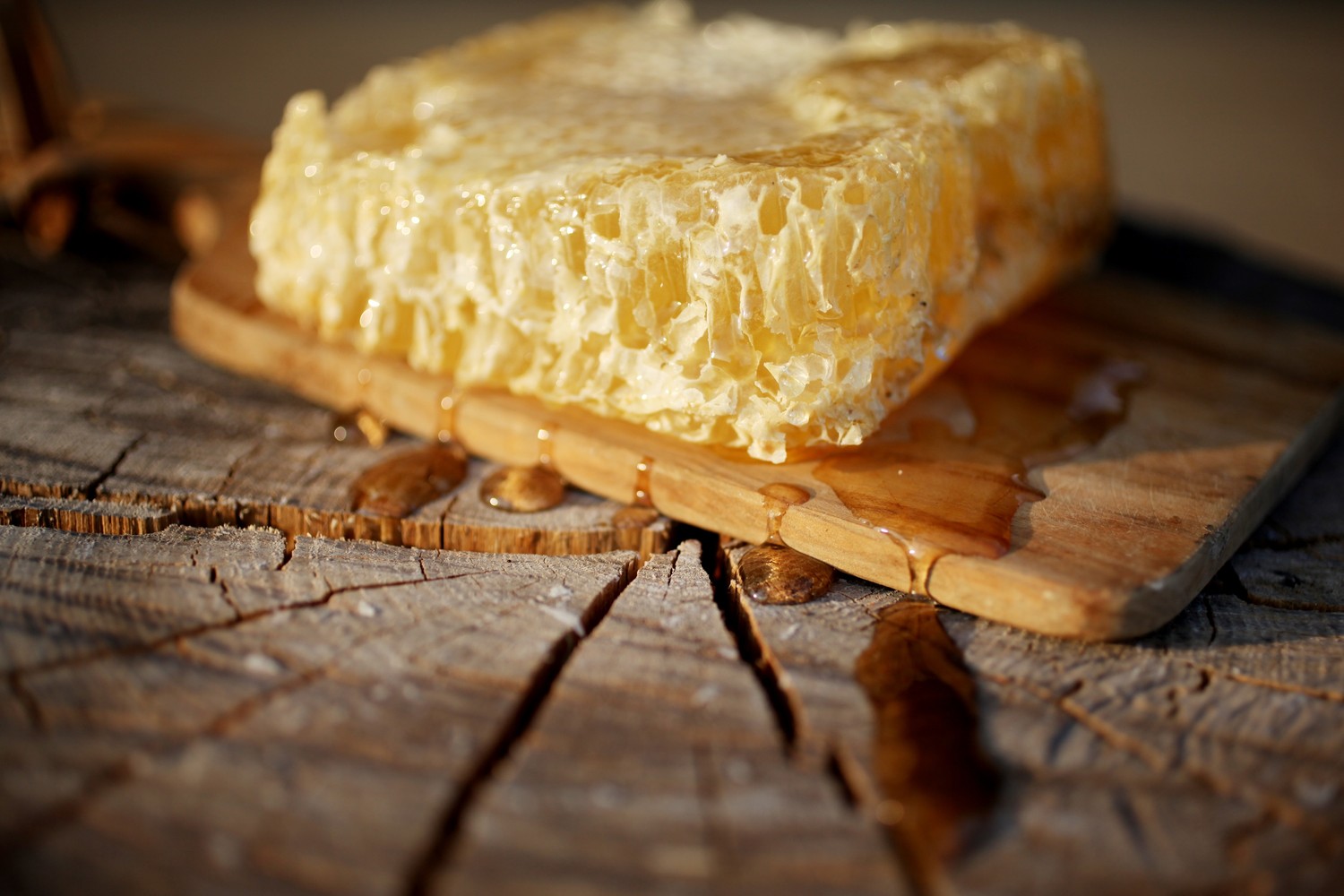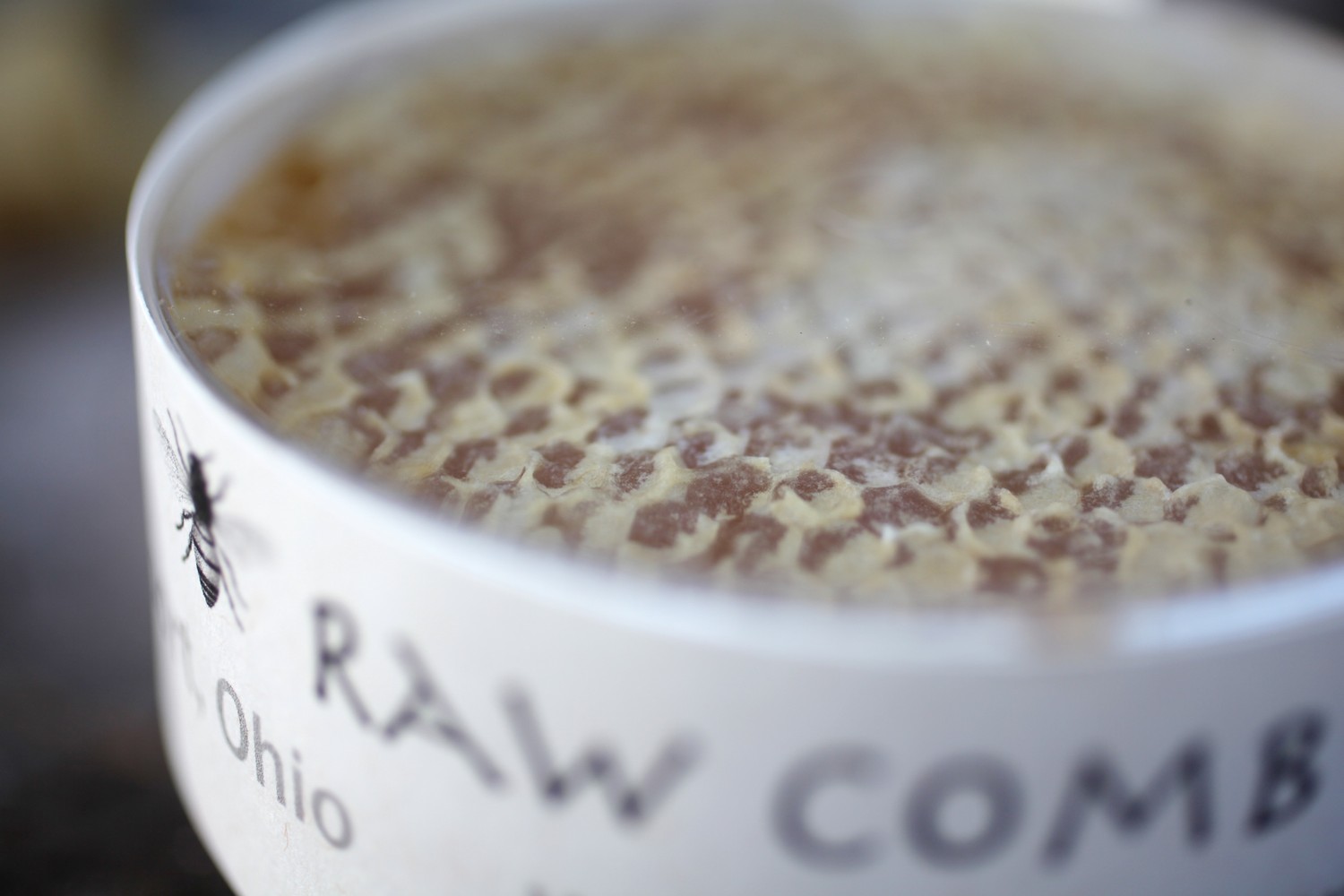 Pure raw comb honey - straight from the beehive
Raw comb honey- straight from the hive. Comb honey is a sample of nature's purest and most sweet food, having not been altered in any way...distilled from the nectar and put in the container by the bees themselves. Use it on biscuits, muffins, toast, cereal, fruit, sandwiches -- or eat it plain, as a wholesome candy. The delicate wax may be eaten, too, or chewed like gum. We like to scoop it into our tea, as the beeswax and honey will melt into the tea, providing natural sweetness. Each comb round is approximately 10 ounces.

To eat the honey, simply cut the comb from the sides of the container with a knife and place it on a serving dish. Alternately, you can use a knife or spoon to scoop out the honeycomb for fresh eating, replacing the lid for storage at room temperature. Honey never spoils, although because it is raw and unprocessed it will granulate (thicken and crystallize) over time.

Our bees visit wildflowers native to the Deer Creek Valley in Pickaway County, Ohio. We practice chemical-free beekeeping, maintaining the health of our hives using only natural methods.