Castile Soap - natural soap made with olive oil and beeswax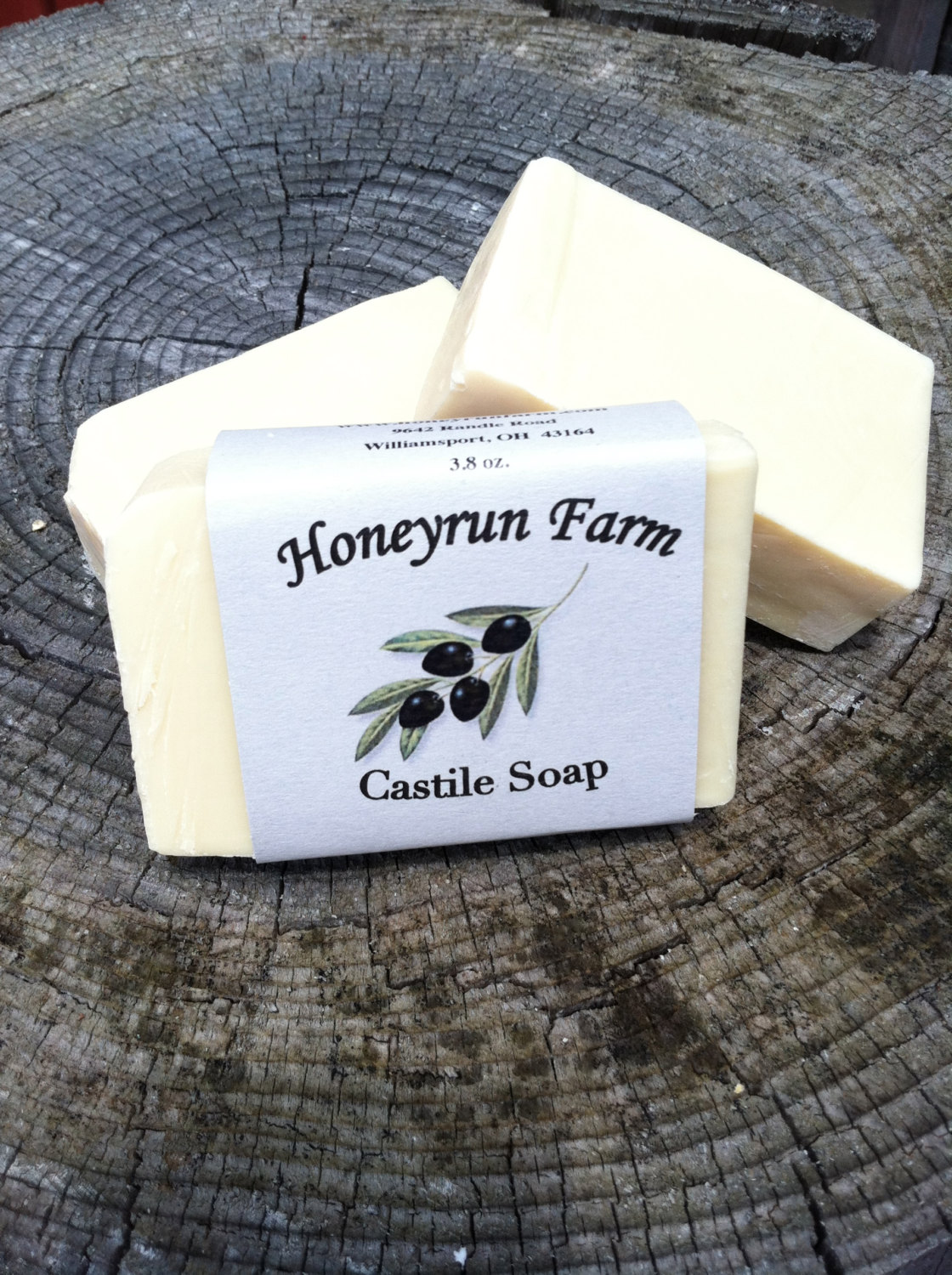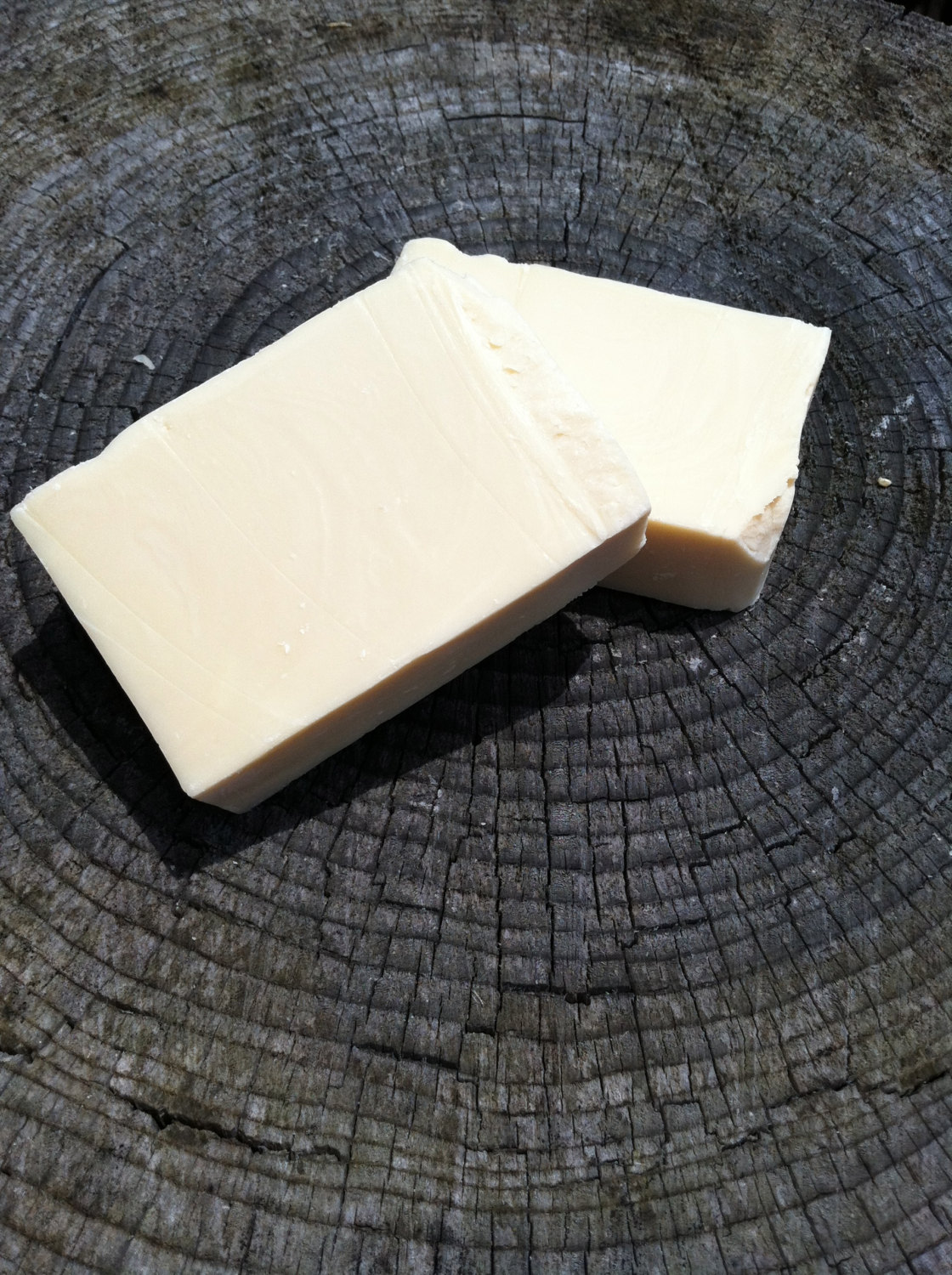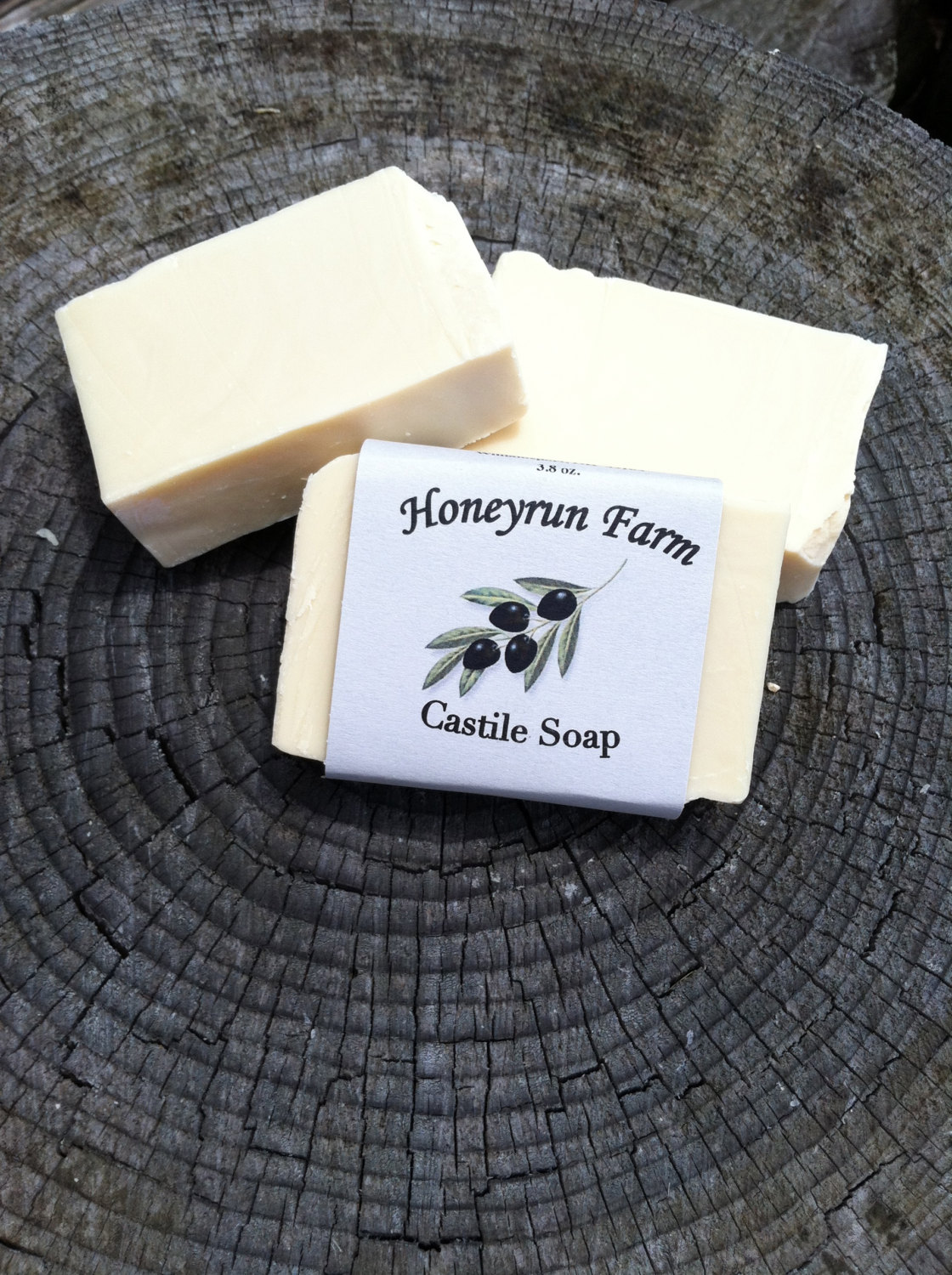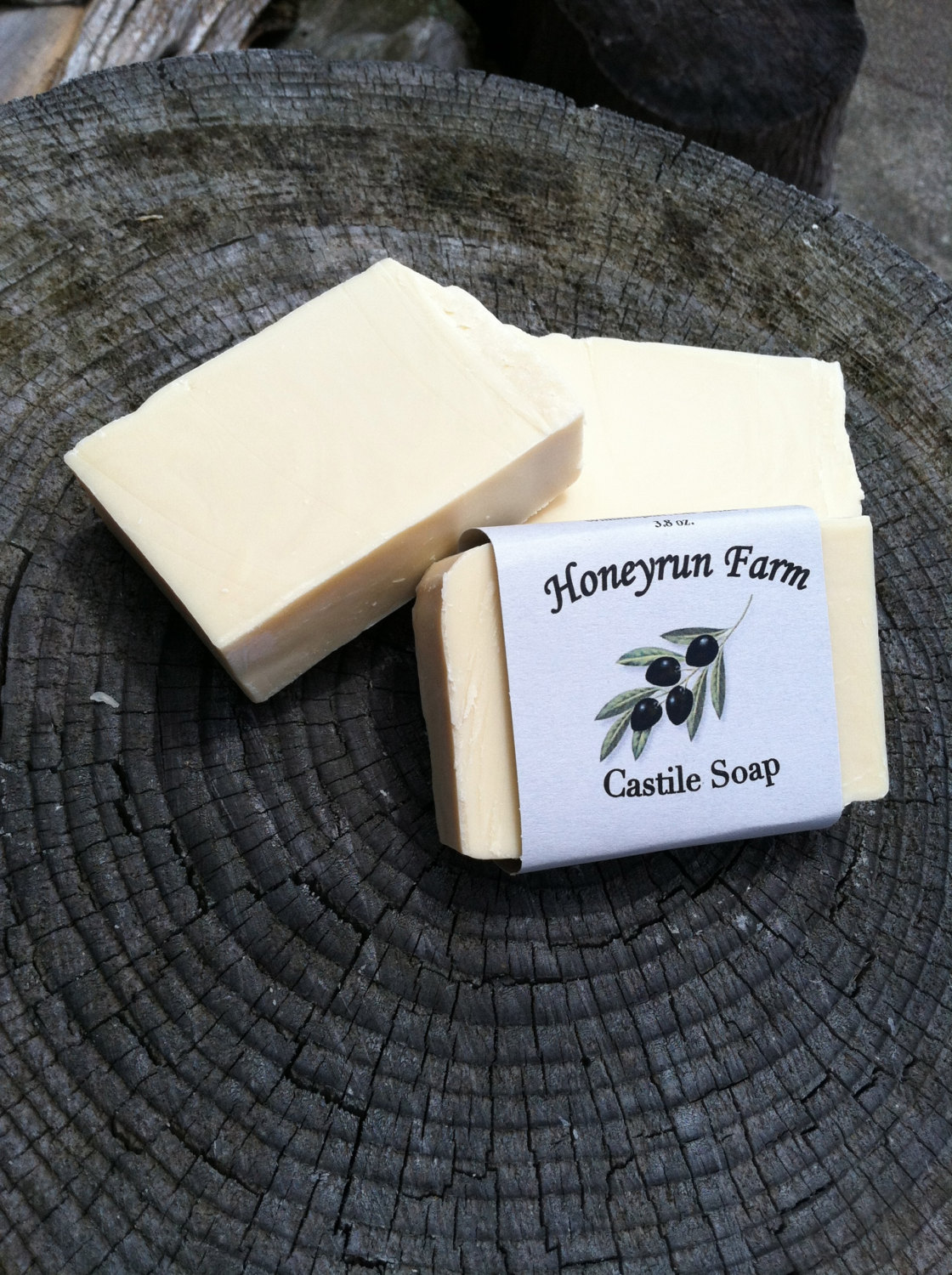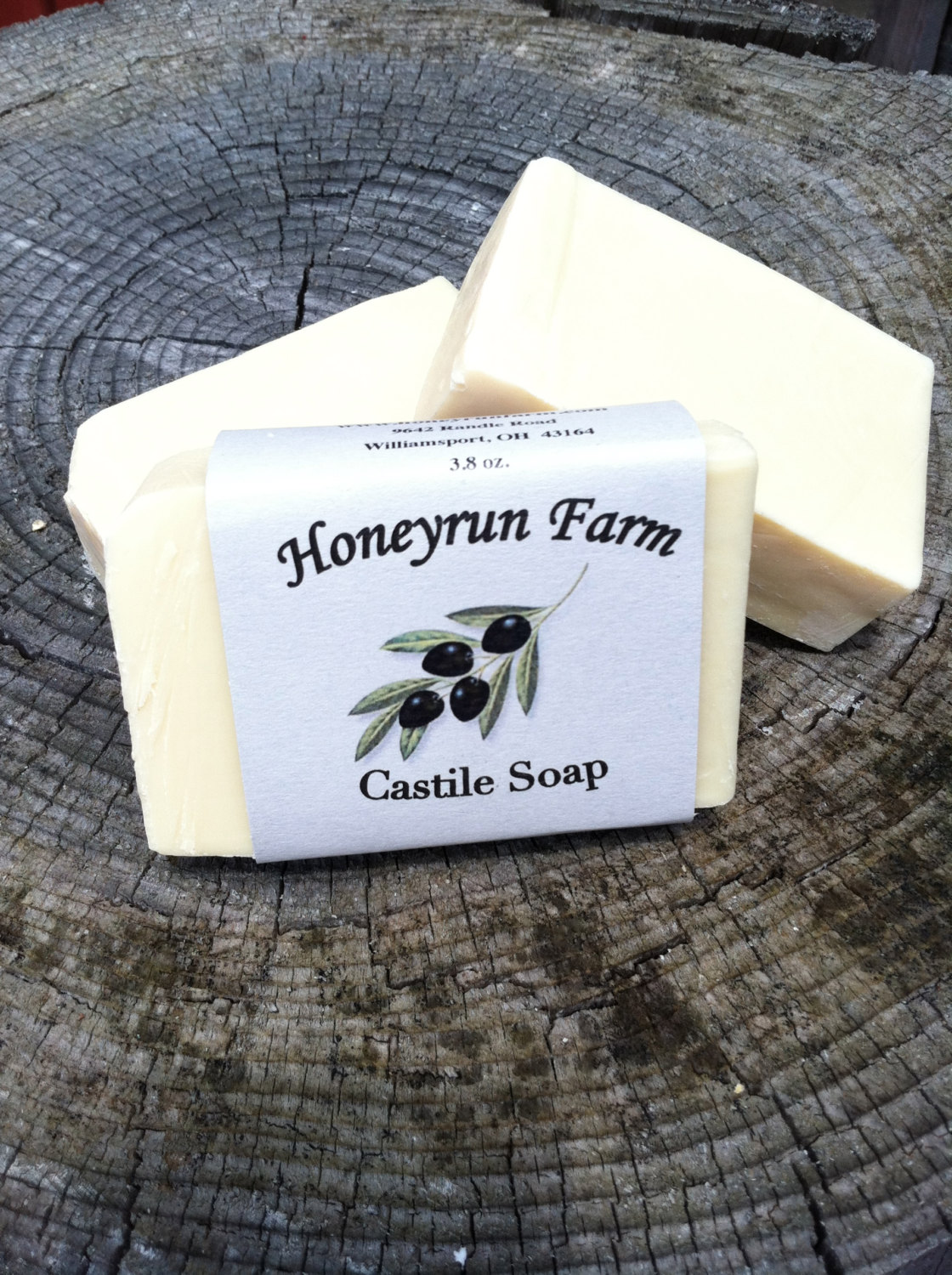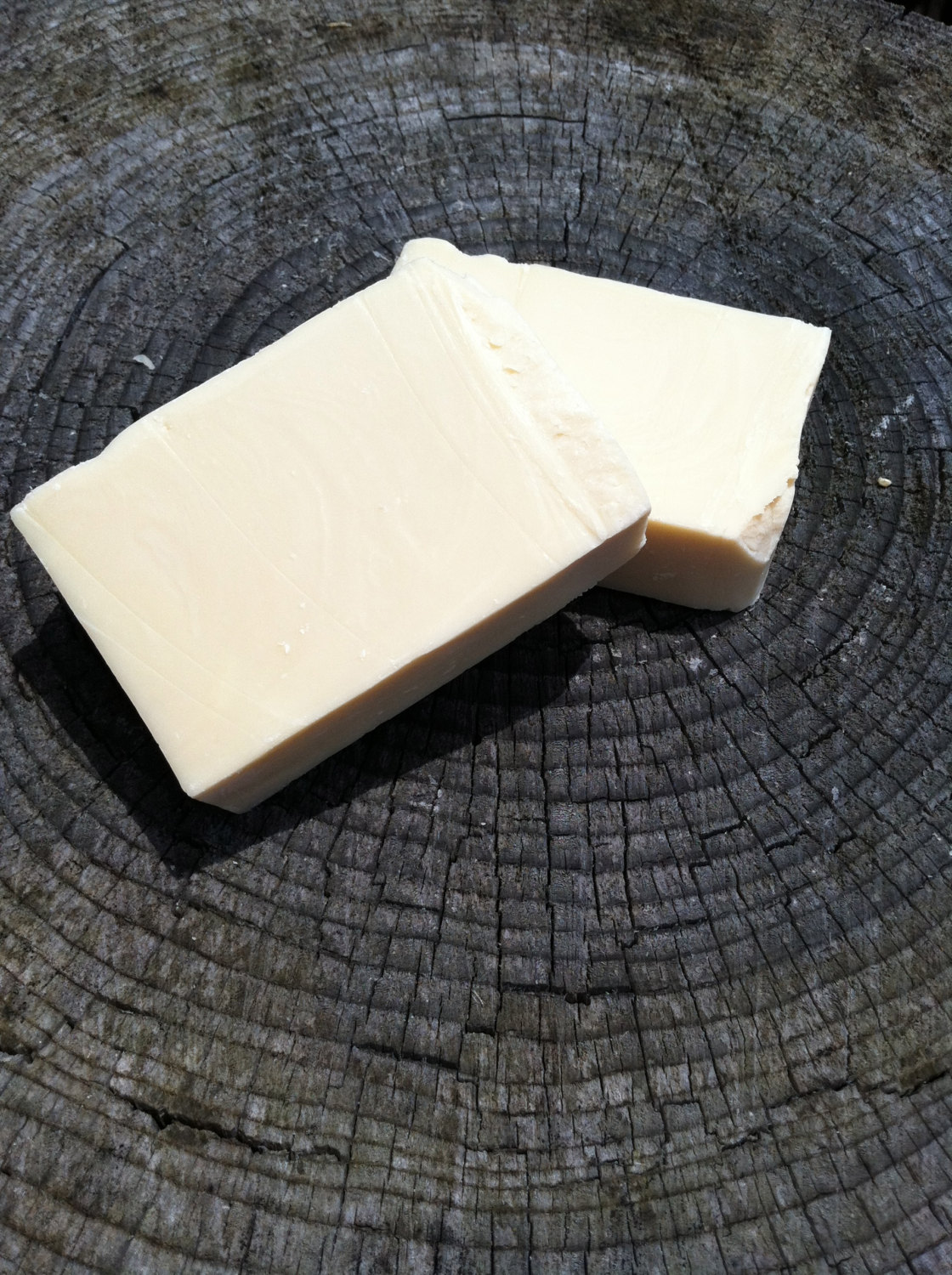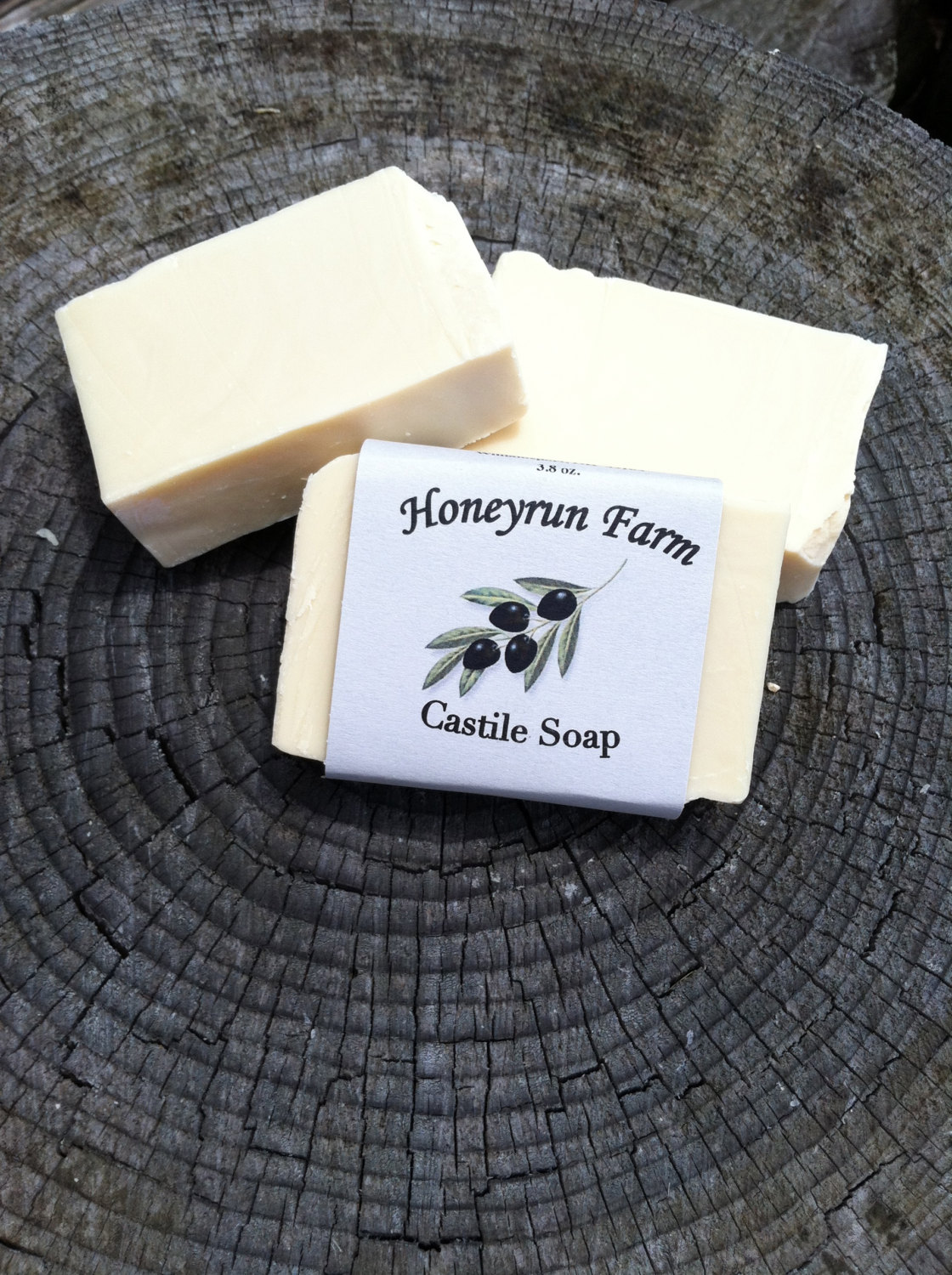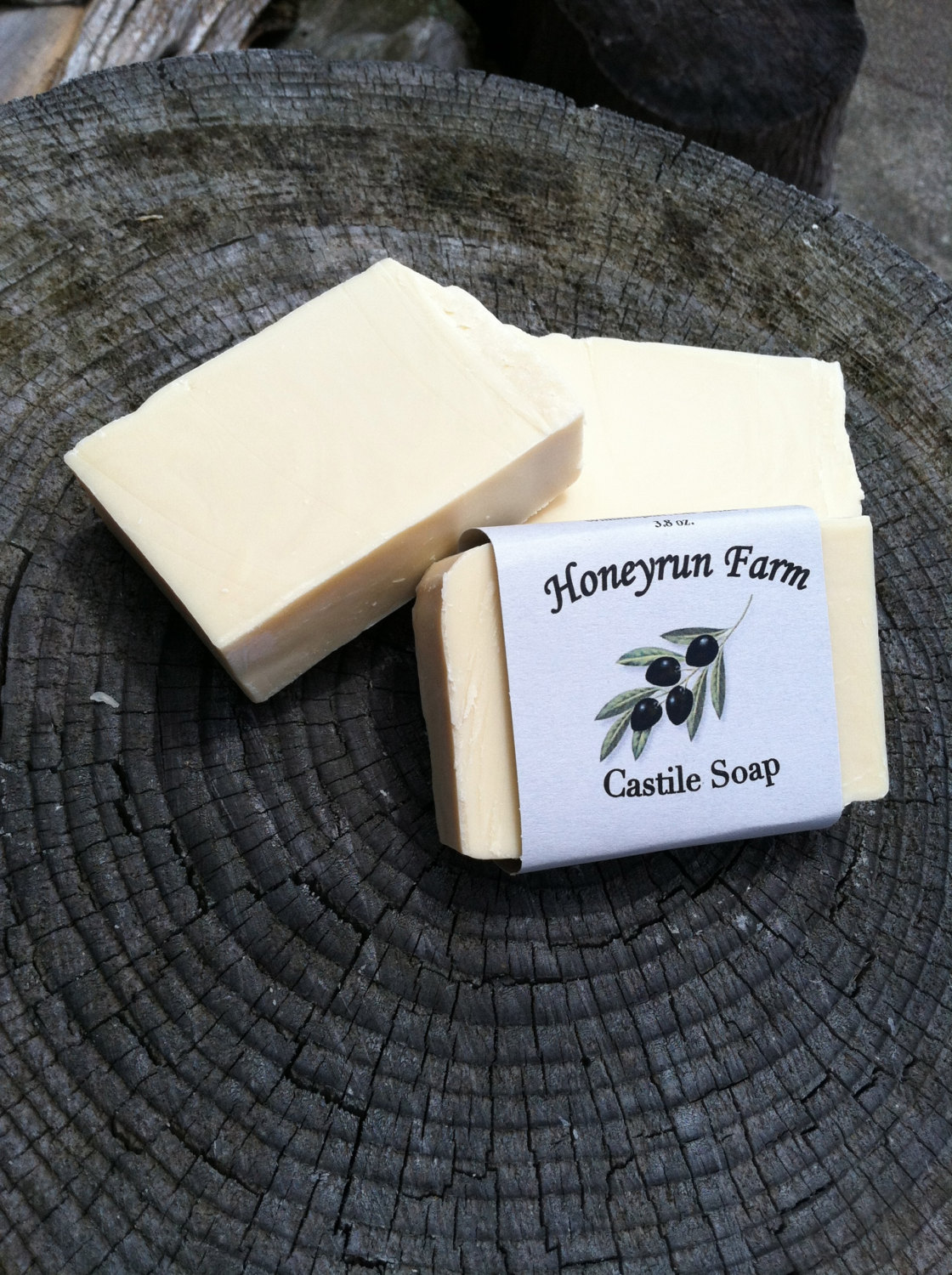 sold out
Castile Soap - natural soap made with olive oil and beeswax
Castile soap is mild and gentle, made for the most sensitive skin. We use pure olive oil as the base, and add pure beeswax which hardens the bar and contributes to it's longevity. We do not add any scent or essential oils- to keep it simple and natural for babies and those with sensitive skin.

Castile soap is known for being very mild, and although it produces little lather, it has a smooth luxurious glide that produces tiny bubbles. Castile soap is also a favorite ingredient in homemade laundry soaps, as it is all-natural and biodegradable. It can be used as a body wash, facial cleanser, and shampoo. This is my personal favorite for washing my babies' hair (but please use caution not to get it in eyes).

Our soap is made using the old-fashioned cold process method; mixing olive oil with spring water and lye, and finishing it off by adding our own beeswax from our beehives here at Honeyrun Farm. Each bar is guaranteed to be 3.0 ounces. Most of our soaps are 3.8 oz, and these are a little smaller, which is why they are 4.00 instead of 4.50.