Buckwheat Honey -Pure Raw Ohio Honey -8 ounce jar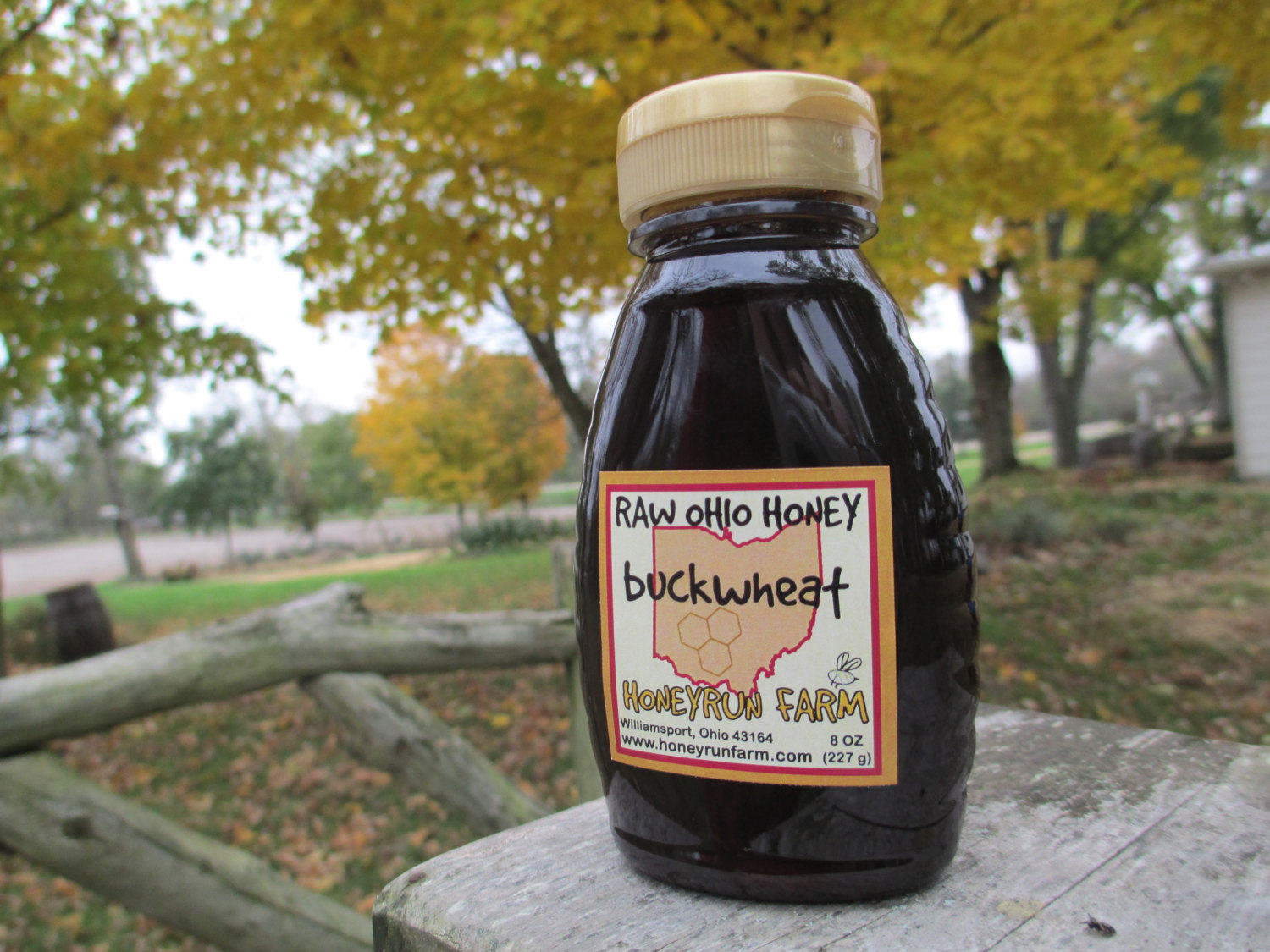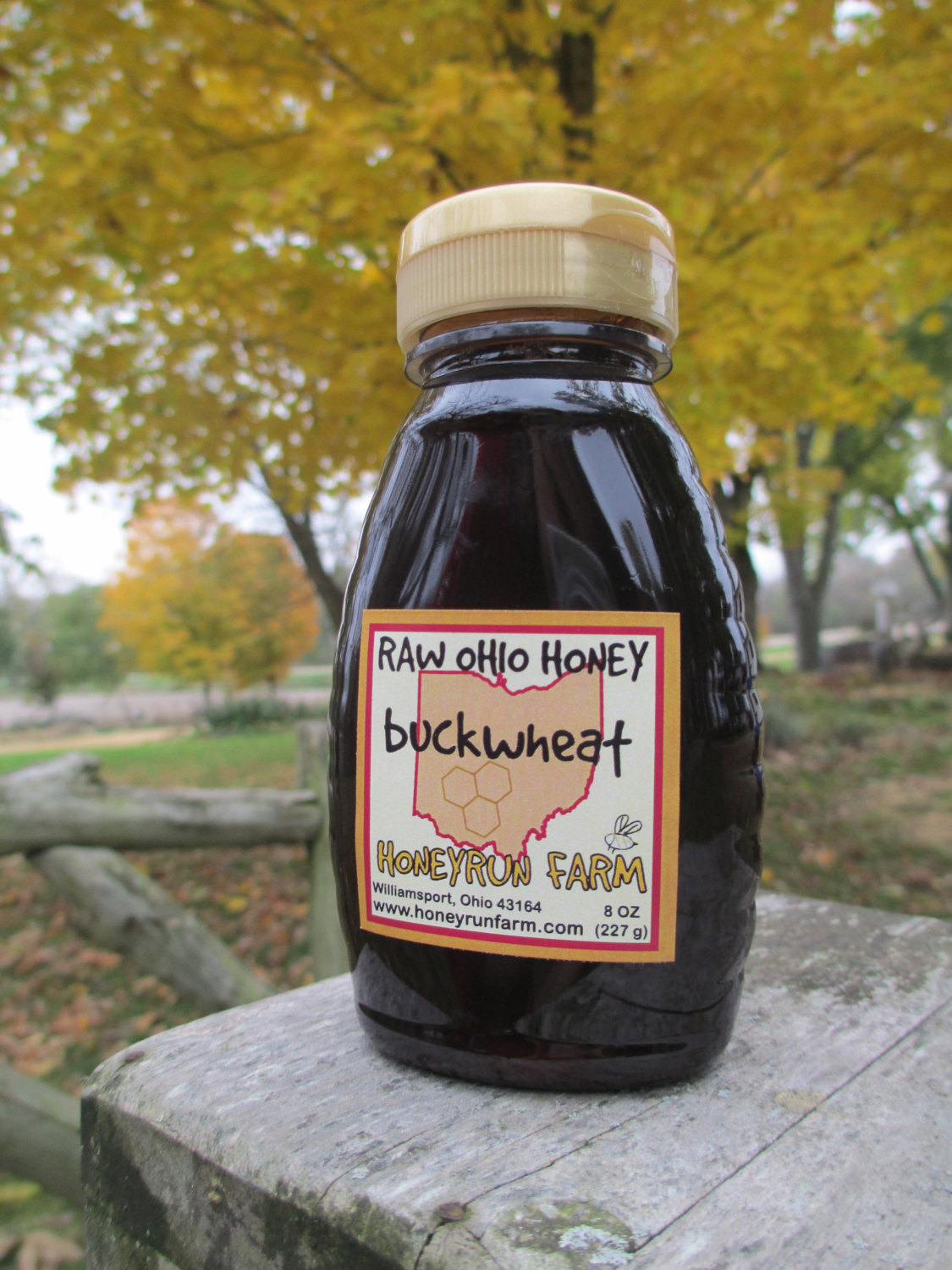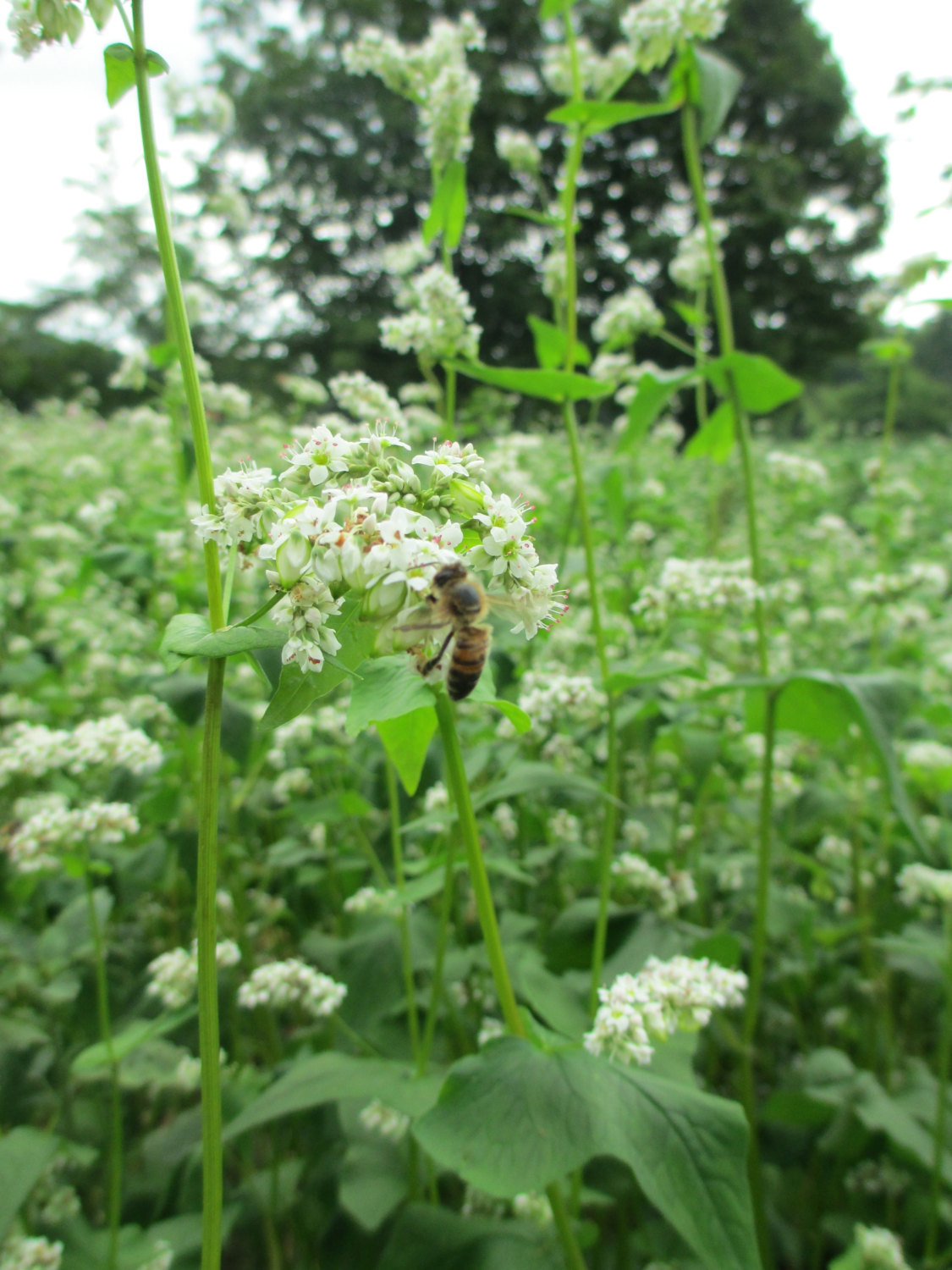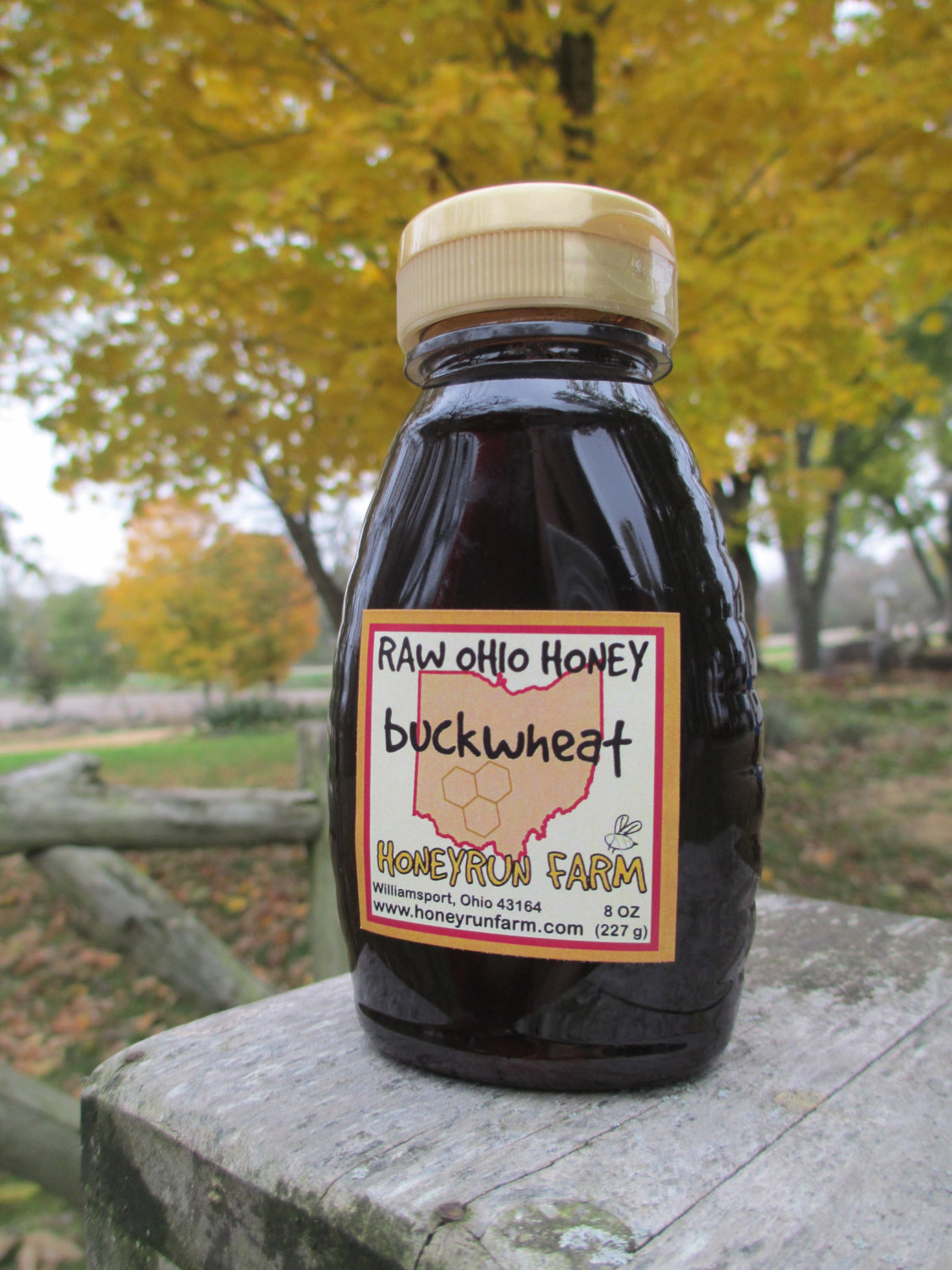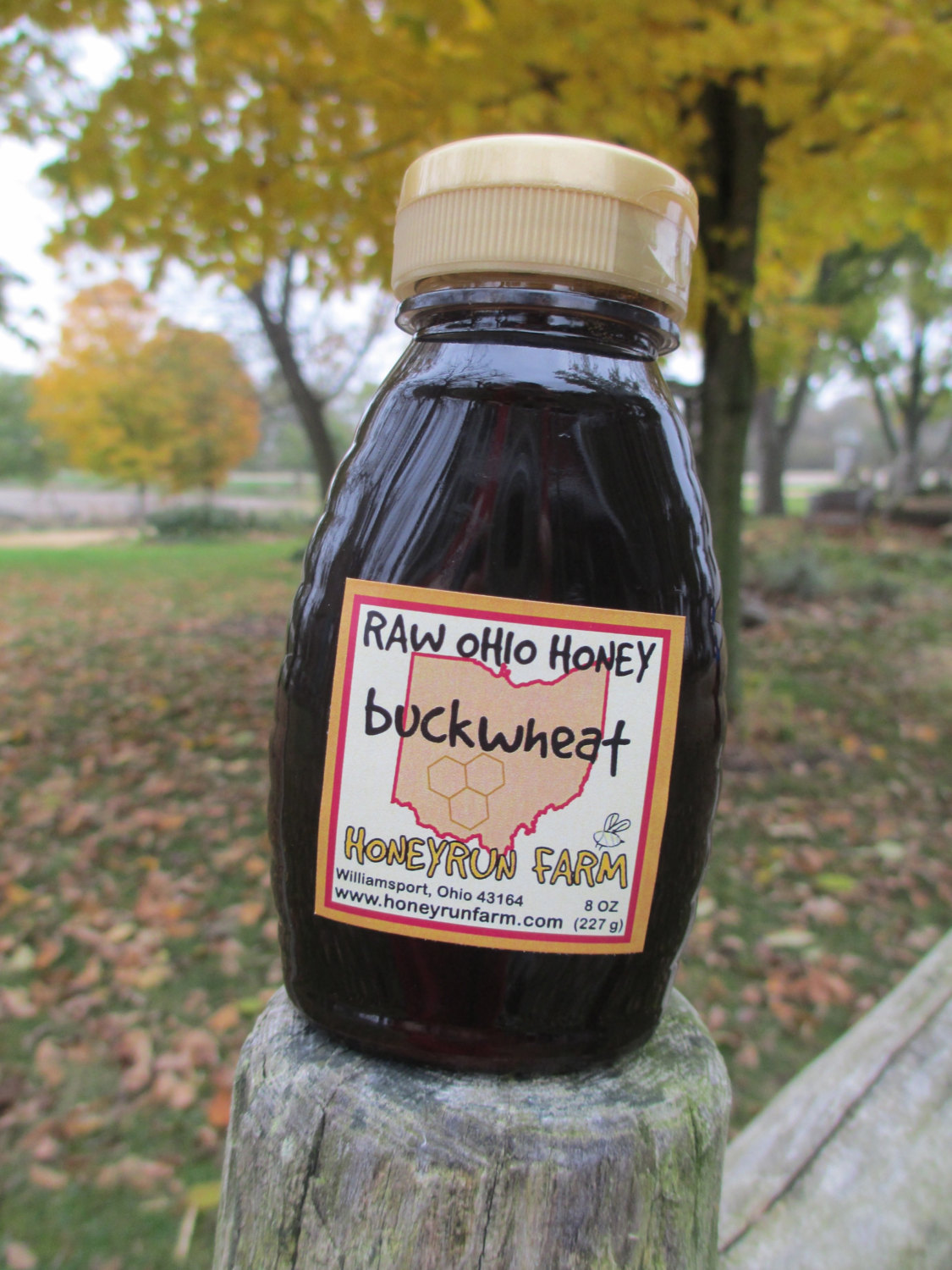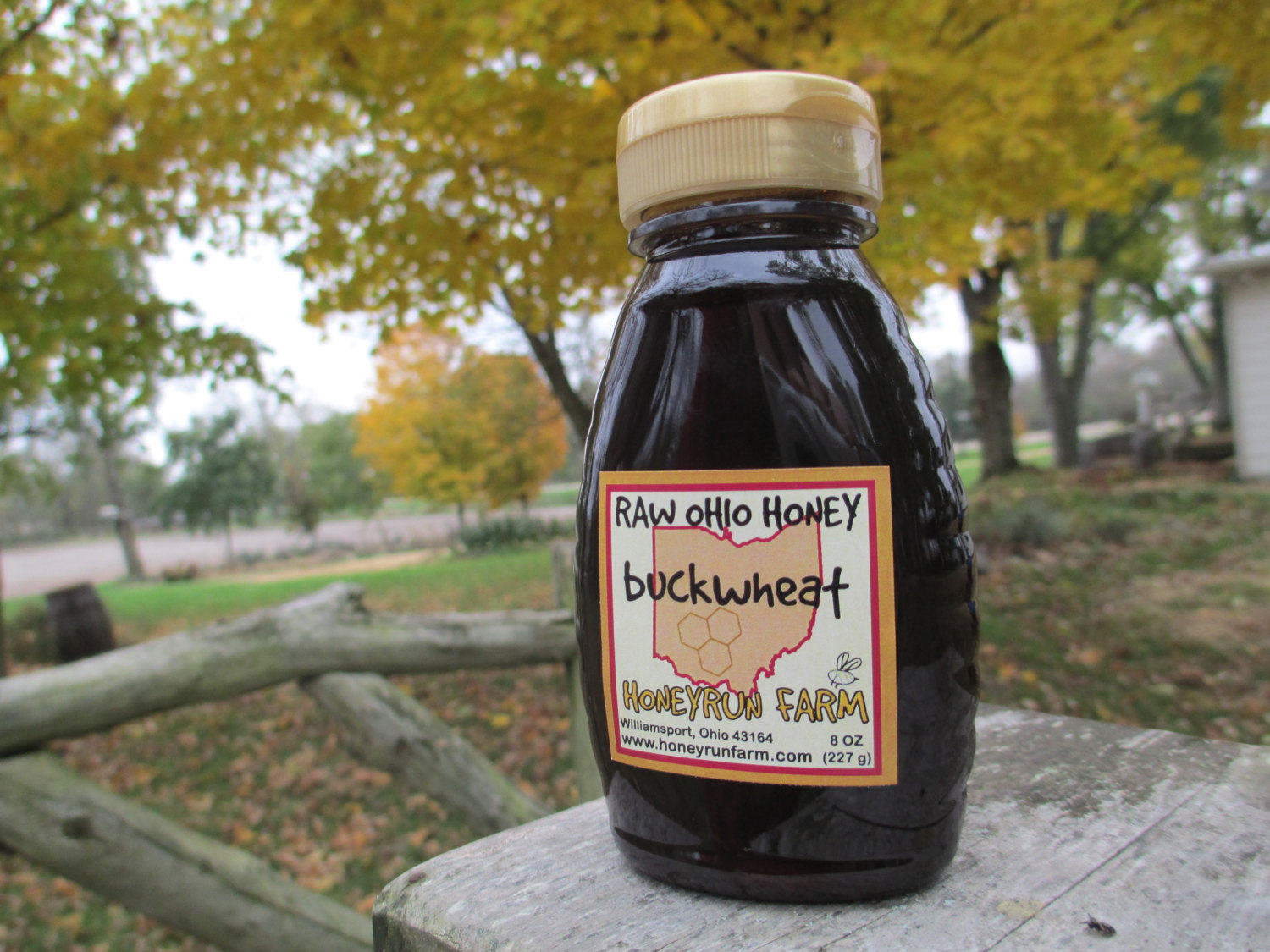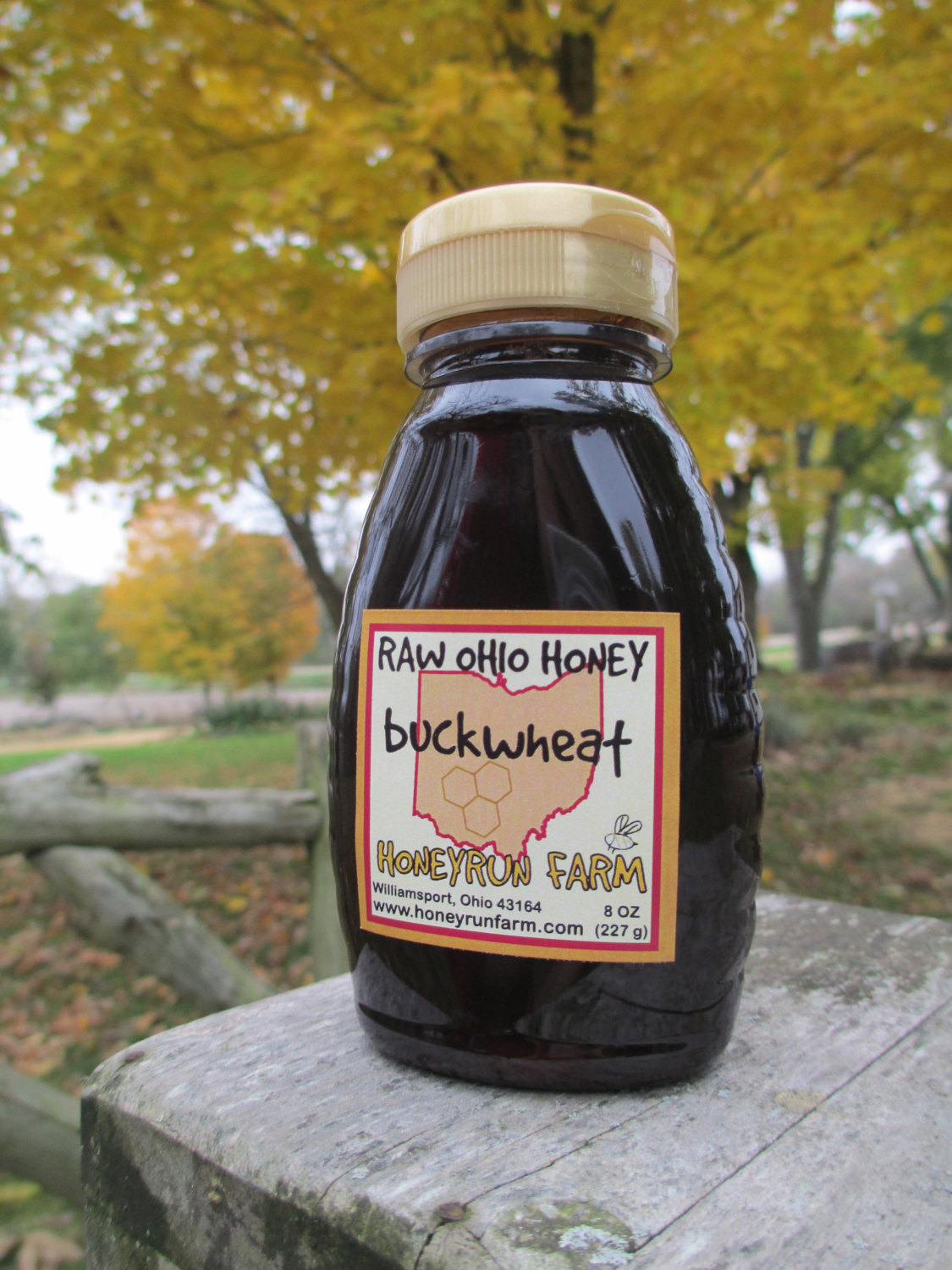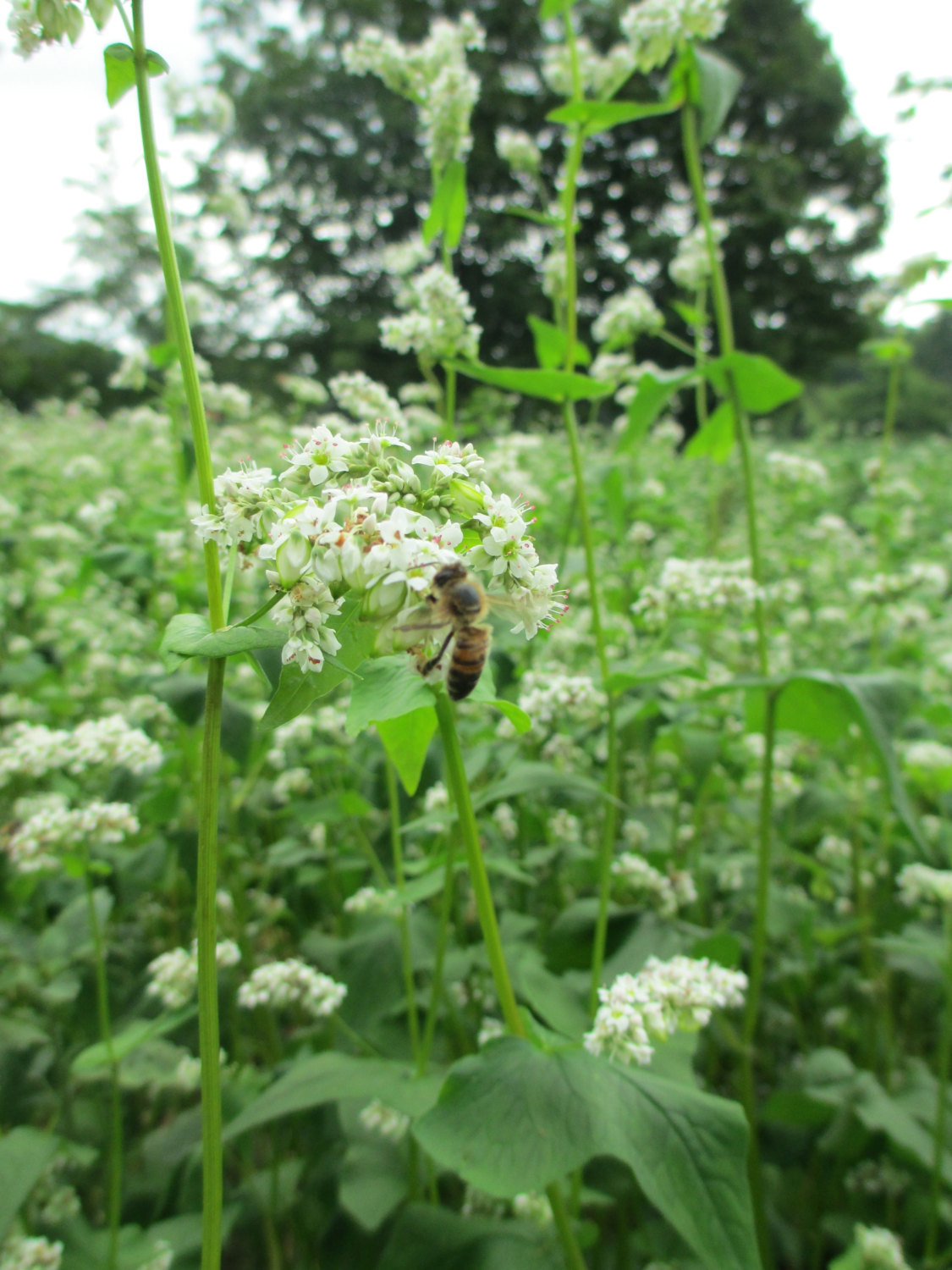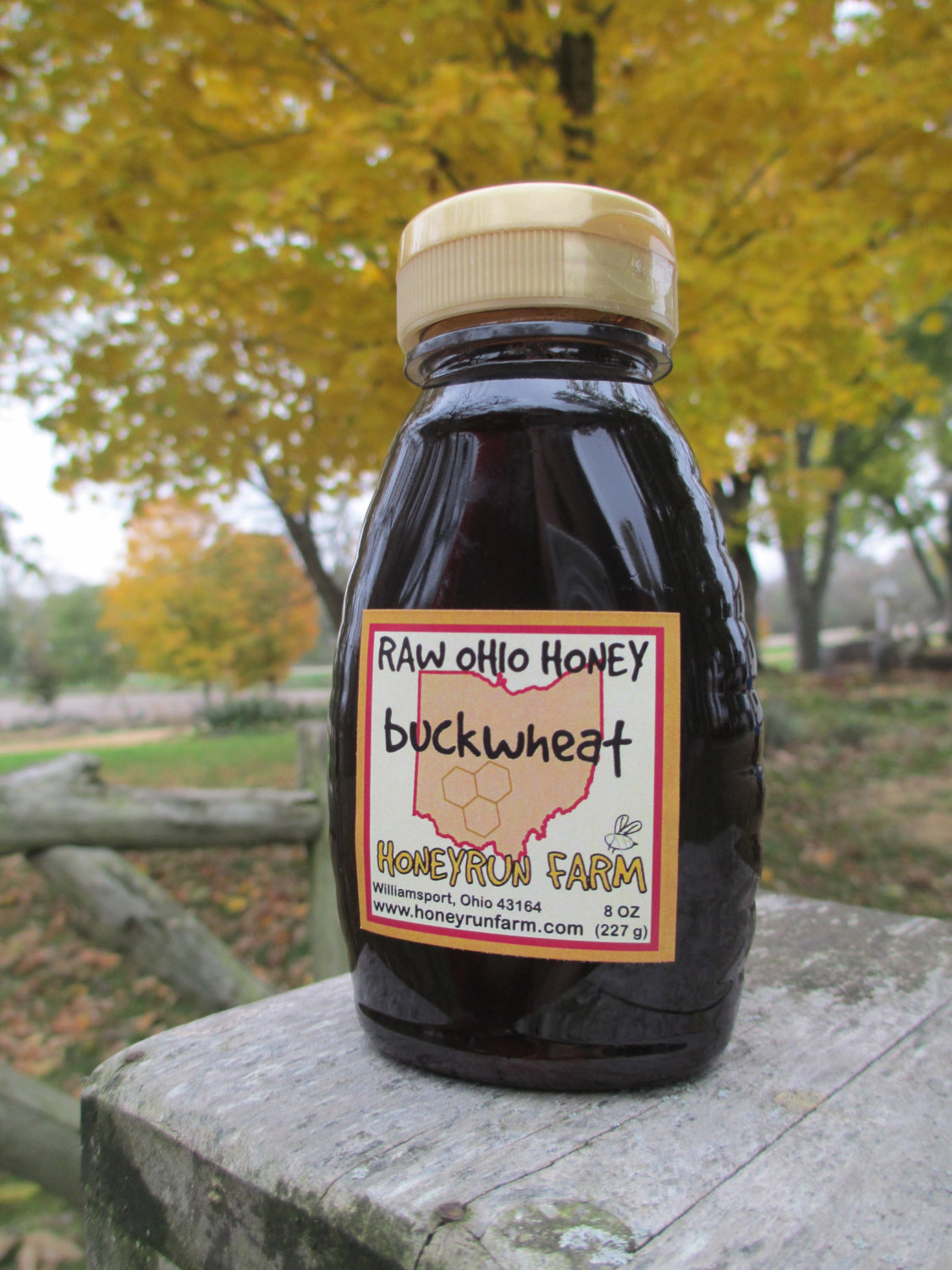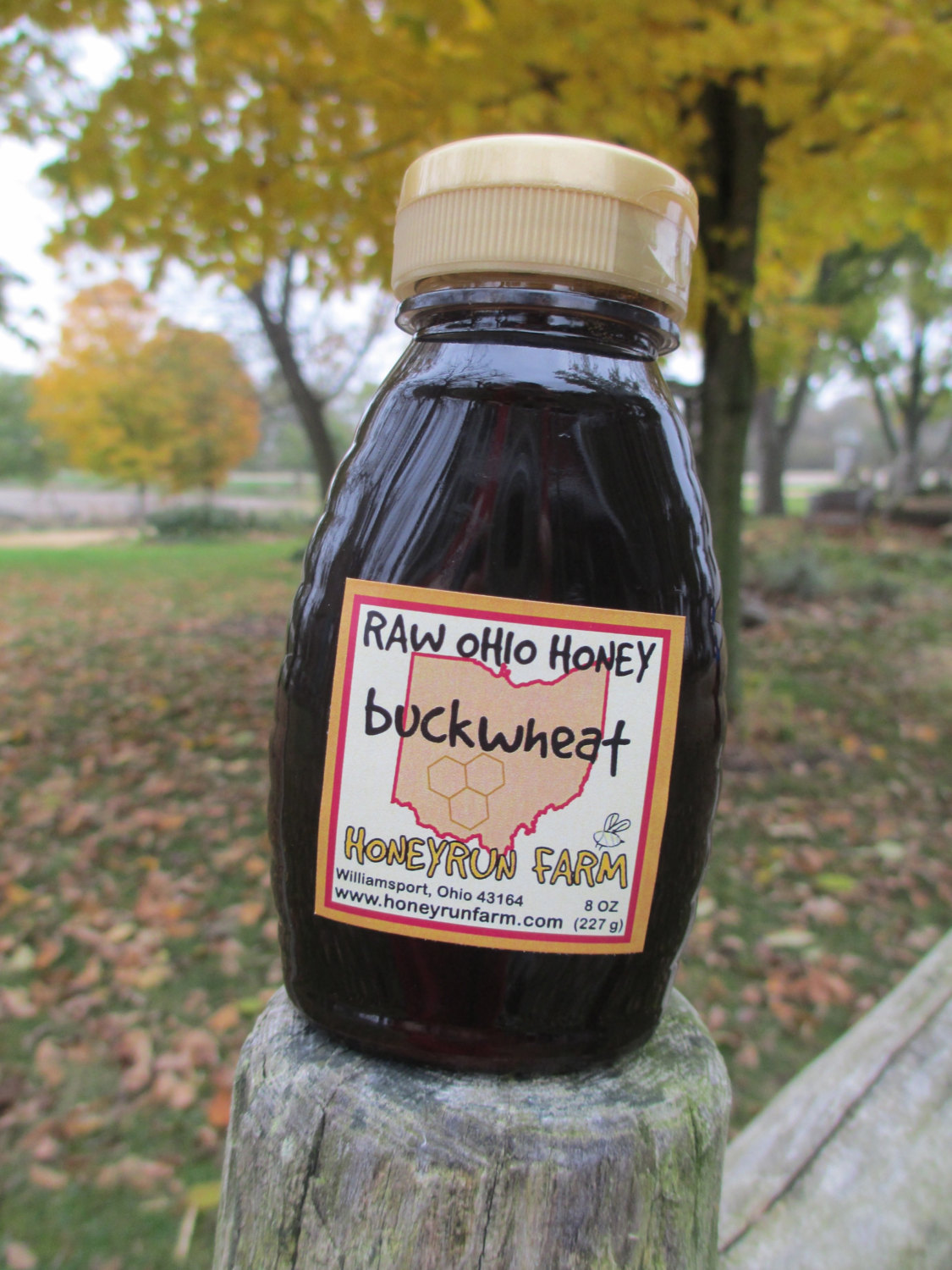 Buckwheat Honey -Pure Raw Ohio Honey -8 ounce jar
Buckwheat honey has a earthy, strong, robust flavor, with an aftertaste that is reminiscent of molasses. It is rich in antioxidants and contains a range of vitamins, minerals, and amino acids. Many like to use it as an alternative to cough syrup, since it has a thick, rich texture that coats the throat and can suppress coughs. Many of our customers like to take a teaspoon a day to boost their immune system. It is also great for baking, and can be substituted it for molasses.

Honeyrun Farm produces pure, raw honey from Williamsport, Ohio. We are a small family farm and are committed to using no chemicals in our beehives. We harvest our honey seasonally – Spring, Summer, and Fall – to bring out the distinct floral flavors and aromas that are representative of Central Ohio wildflowers. We planted 20 acres of buckwheat this Summer to produce this specific crop of Buckwheat Honey - a monofloral honey. While we can't guarantee the bees only visited the buckwheat we can say with certainty that buckwheat was the predominant nectar source.

All raw honey (honey fresh from the beehive) will granulate (get cloudy and thick) in time. This is natural, and does not mean the honey has "gone bad", as honey does not spoil. Simply heat the container in a hot pot of water to re-liquify. We recommend not heating it over 100 degrees to prevent the loss of flavor, enzymes, and nutritional benefits. Honeyrun Farm is special because you are buying honey directly from the beekeeper… no packers or processors involved here. The honey you are purchasing will be in an 8 ounce squeeze bottle.