Beer & Oats Soap - natural soap made with Seventh Son beer, honey and beeswax from our own hives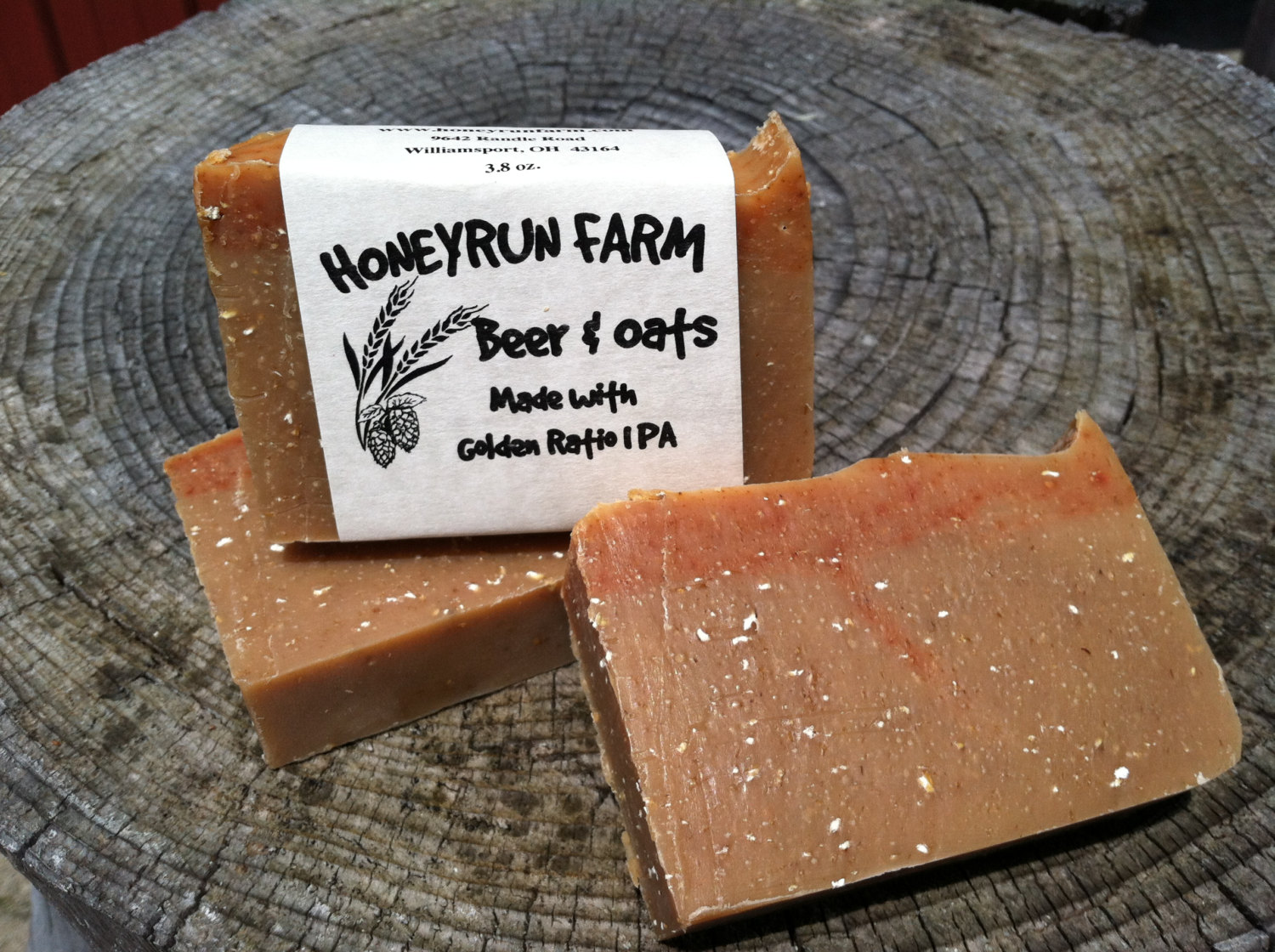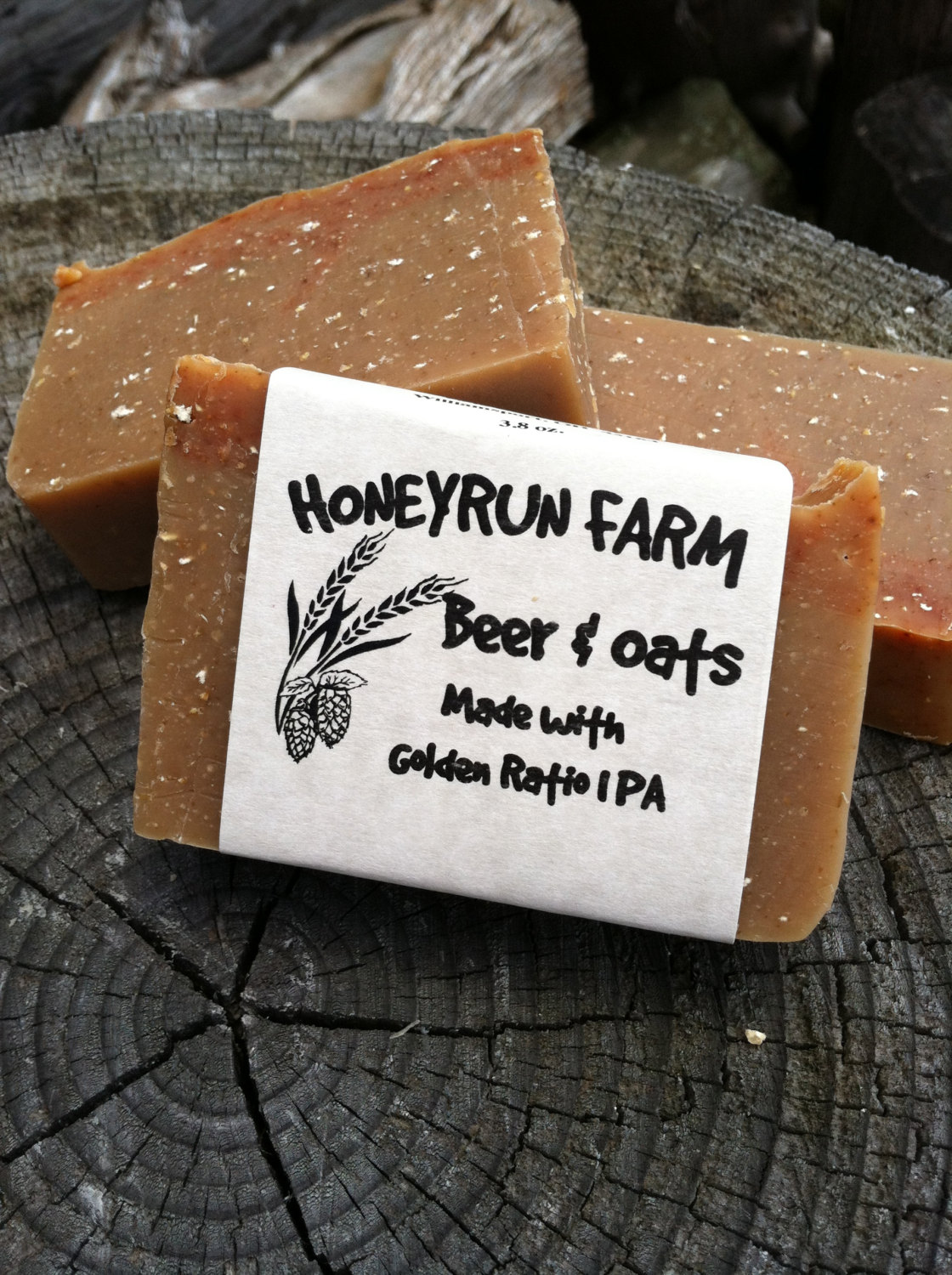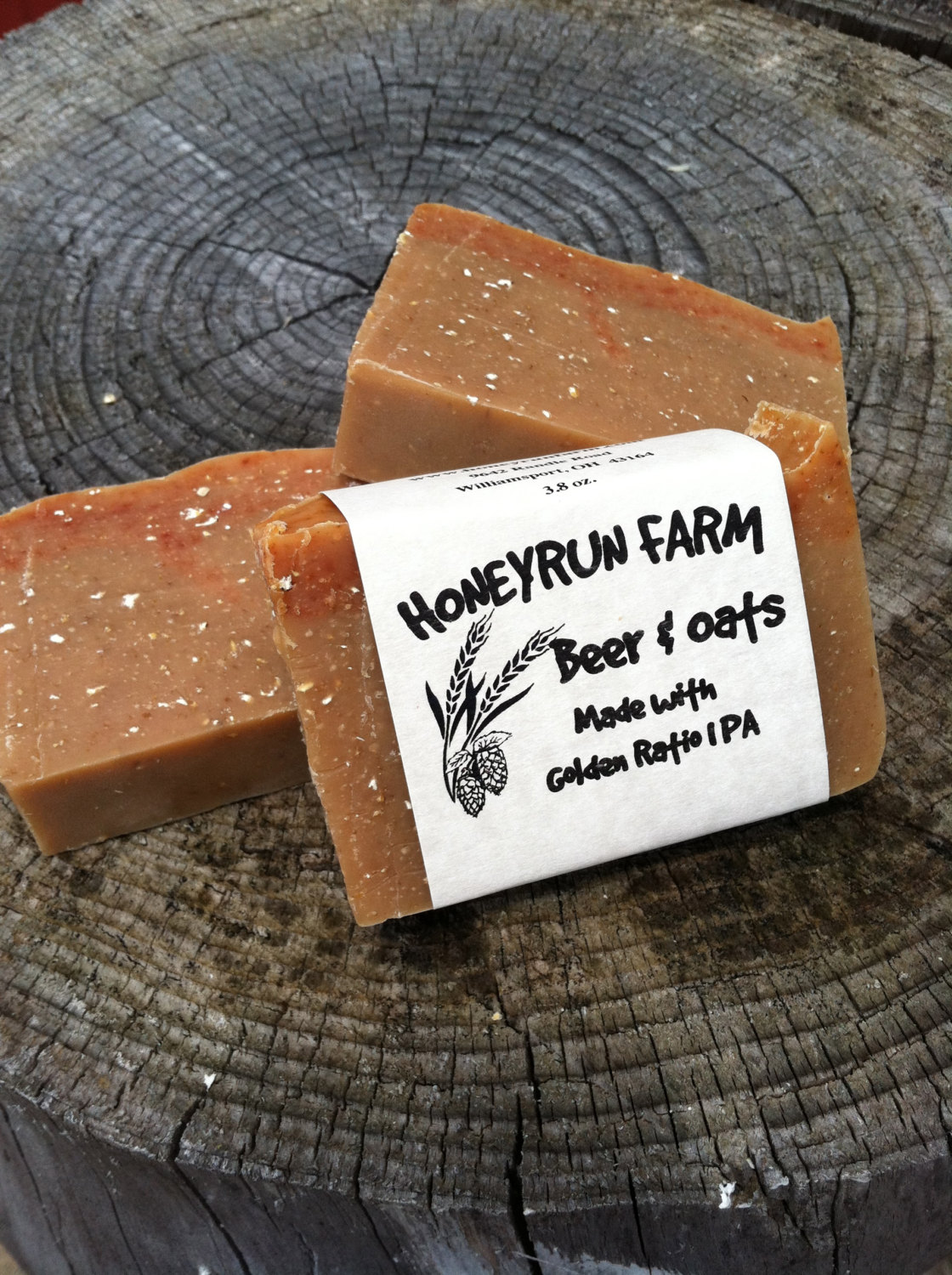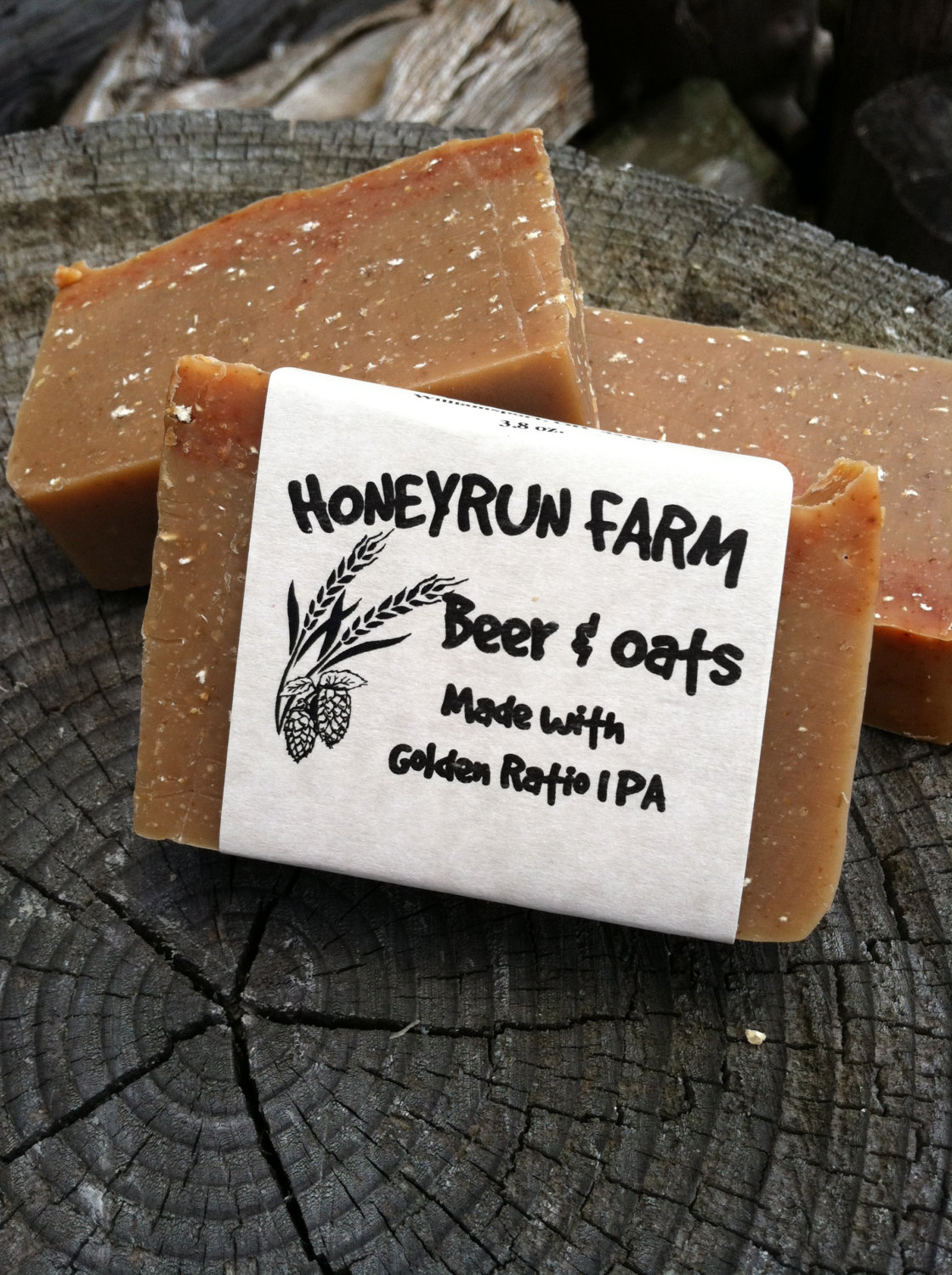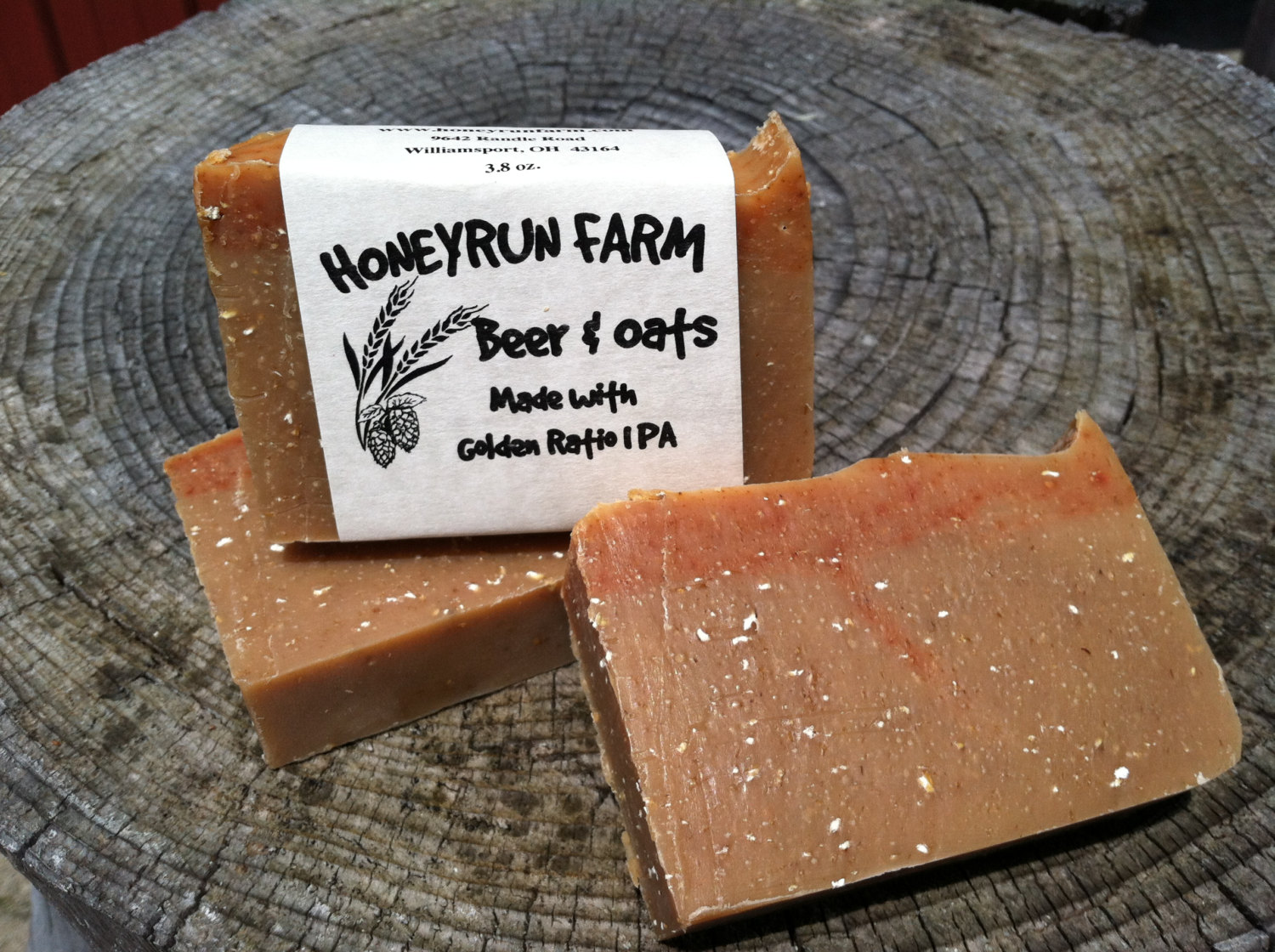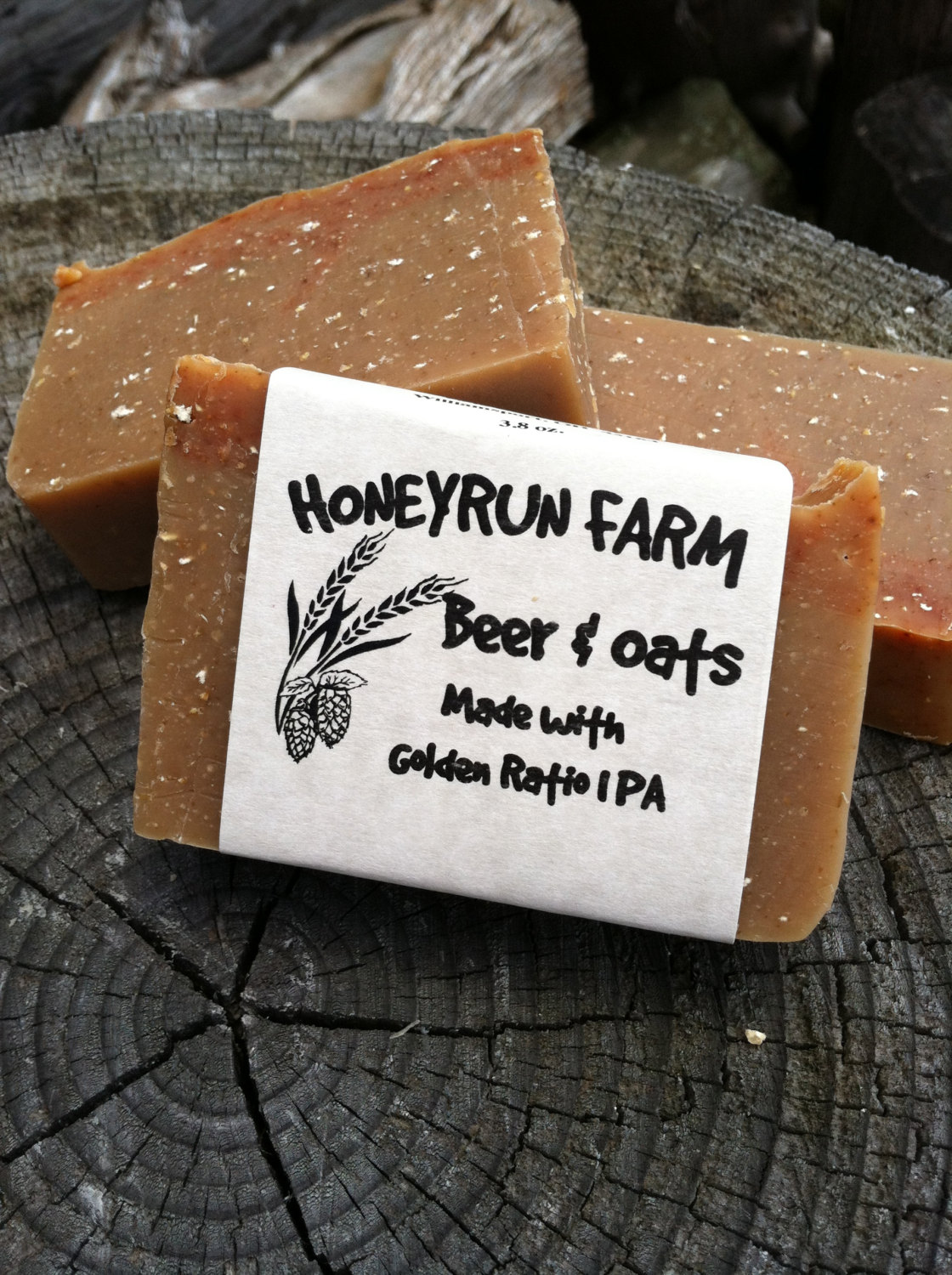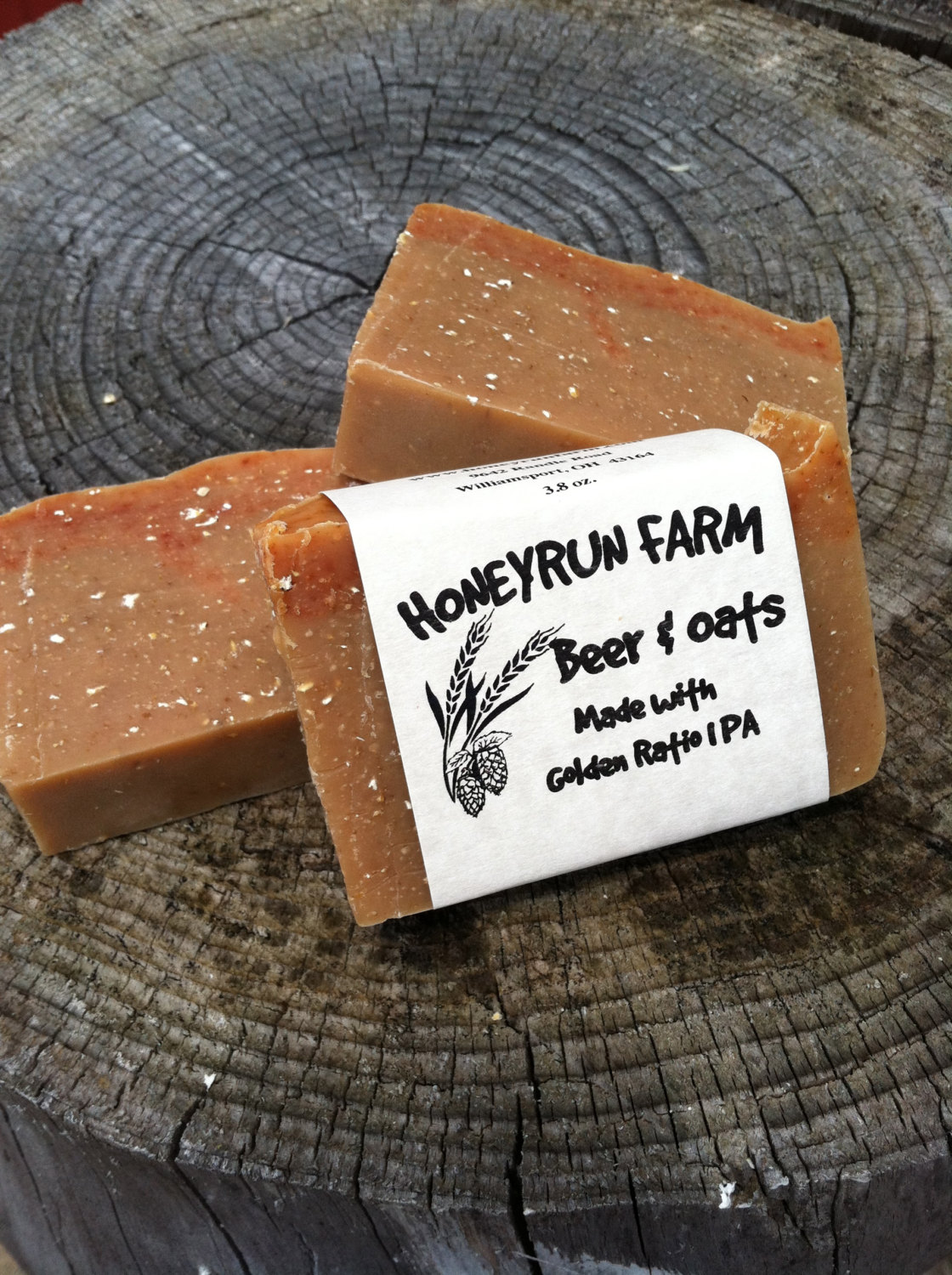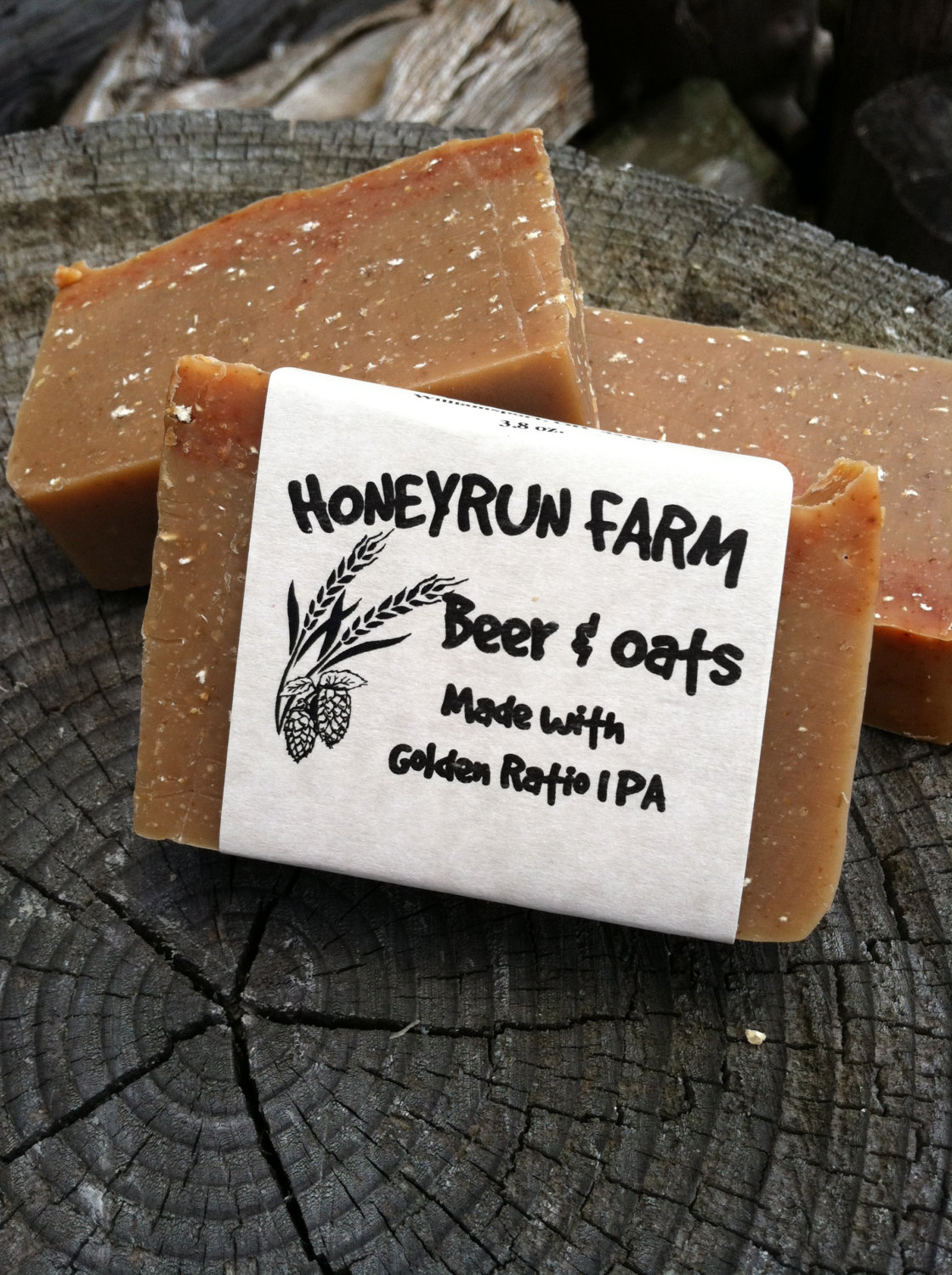 Beer & Oats Soap - natural soap made with Seventh Son beer, honey and beeswax from our own hives
"Beer and Oats" soap resulted from a collaboration between Honeyrun Farm and Seventh Son Brewery. Seventh Son has been brewing bold, distinctive beer in Columbus' historic Italian Village since 2013. Several of their craft beers feature Honeyrun Farm honey. After several trips to the brewery to drop off our honey, I got to thinking... If they are putting our honey in their beer... why not try putting their beer in our soap? Beer adds a great lather to soap, as well as the beneficial properties from hops.

This soap features their Golden Ratio IPA; the sharp scent of hops and fresh baked bread maltiness come through in this all-natural handmade soap. We added pulverized oatmeal for gentle exfoliation, as well as our own raw honey, which is a natural humectant, drawing moisture to your skin as well as adding antibacterial benefits. The scent is earthy and natural- not overpowering at all.

Our soap is made using the old-fashioned cold process method; mixing a blend of vegetable oils with beer and lye, and finishing it off by adding our own beeswax and honey from our beehives here at Honeyrun Farm. We cure each bar for four weeks to ensure a long lasting bar of naturally antibacterial soap. Each bar is guaranteed to be at least 3.8 ounces.